You must be registered & signed in to shop.
Please
to view our products.
Order $3,000+ of Fall-Holiday '23 Prebook and receive Free Freight. Enter Promo Code PREBOOKFF In Order Notes.
* FH23 prebook orders will start shipping approximately August 2023. FH23 Prebook orders and orders to ship now may not be combined to meet minimum.
* Order must include promo code as a memo to be eligible for promotions. Additional handling charges may apply, see our Terms and Conditions of Sale.
As we transition to spending more of our time indoors during the winter months, designing for comfortable, livable spaces that inspire gathering and connection was paramount. Soothing color palettes, huggable textiles, and artisanal, wabi-sabi décor elements support our wellbeing and create feel-good spaces that we love to live in. With great excitement, we extend our textile range to bedding, which brings us full circle – now offering lasting, beautiful décor for every room of the home.
Sustainability is top of mind, with renewable materials like wool, cotton, mango wood, and linen. Full of depth and character, the collection brings many elements from the outdoors in, and is in harmony with the natural world.
Wildwood
Looking to the depths of forests and woodlands for inspiration, our Wildwood collection translates the deep greens, browns, and midnight blacks of the forest into a rich color palette that promotes Zen relaxation and nature-inspired calm.
Dune
When we design a new collection, we focus on how it will feel in your home. With our Dune collection, the goal was to create calm and uplifting spaces that promote a tranquil, sanctuary like feeling.
The combination of soft neutrals and organic, Wabi Sabi elements inspires us to relax, recharge, and make our home our refuge.
Rest
Our bedrooms are where we go to unwind and decompress and by bringing warmth, texture, and beautiful fabrics we encourage rest, relaxation and a celebration of me-time. This season we could not be more excited to extend our Indaba offering to bedding.
Holiday
Designed to capture the warmth, coziness, and magic of the season, our Holiday collection is all about inspiring connection and bringing people together to celebrate and make memories with timeless pieces they'll use year after year.
We play with classic holiday nostalgia, symbols, and traditions and update them to align with our natural, handmade aesthetic.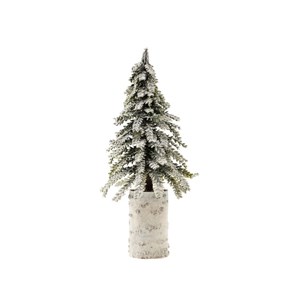 INDABA - IN STOCK
#5-4196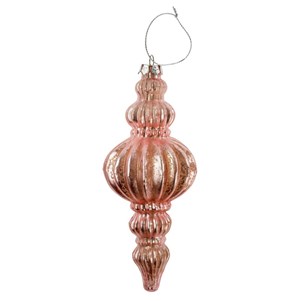 INDABA - IN STOCK
#5-3862
Meet the Mice
Our best selling mouse collection just got bigger with new additions to the happy felted family. Handmade from soft wool and polyester and dressed in adorable outfits, they are charming hung on the tree, on wine bottles, or sitting on the shelf supported by their wire tails.
Nourish
At Indaba we hope to develop products that allow you to design your home in a way that celebrates every aspect of your life. One of the most important aspects, of course, is gathering with friends around the table. The tablescape combinations are endless with our selection of dinnerware, table linens, and accessories in different colors, patterns, and weaves.