Napa Home & Garden Italian Collection

The Italian Collection
In this video, Michelle Gee, President at Napa Home & Garden, introduces the Italian Collection of handmade, decorative ceramics. With more than 50 pieces in a wide array of colors, styles, patterns, and shapes, everyone can find their own little piece of Italian soul for their home.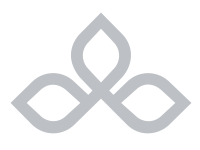 Graffio Collection
The Graffio Collection is inspired by a classic silhouette but with a slightly more modern aesthetic. Created with small, family-owned factories in Italy, who have been mastering their craft for centuries, the details in these pieces are stunning.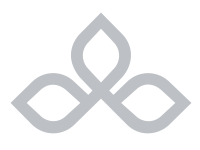 Di Rosa Collection
The Di Rosa Collection is a beautiful addition to Napa's Meadowood concept. The petals on each piece have been hand-formed and hand-applied.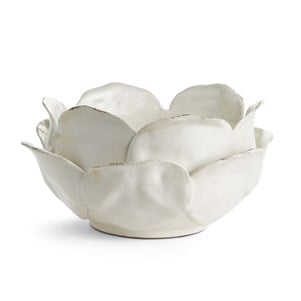 NAPA HOME & GARDEN
#N2MG13
Availability: LOW IN STOCK, ORDER NOW . QOH 1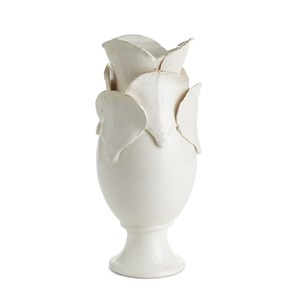 NAPA HOME & GARDEN
#N2MG14
Availability: QOH 20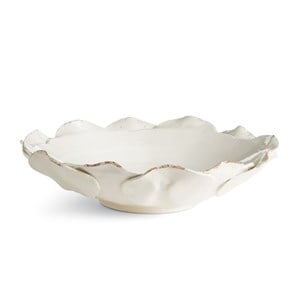 NAPA HOME & GARDEN
#N2MG15
Availability: QOH 48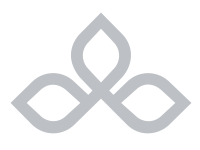 Lorenza Collection
The Lorenza Collection is the sleekest and most modern of the Italian collections. Each piece is hand etched, over time resembling a basket weave in ceramic. Available in a beautiful matte white and striking midnight blue.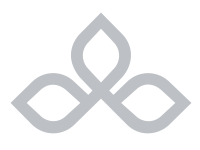 Ondulata Collection
The Ondulata Collection was inspired by the movement of the Italian sea side. The high relief pattern and unique finishing of the glaze create both richness and depth.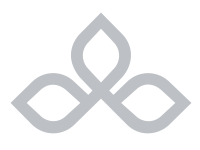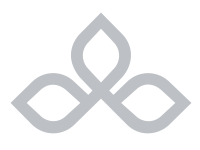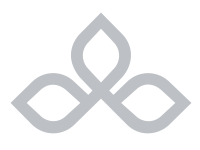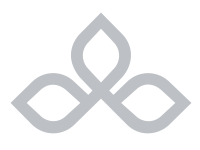 Cortona Collection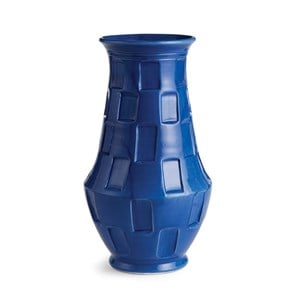 NAPA HOME & GARDEN
#N2MG10BL
Availability: LOW IN STOCK, ORDER NOW . QOH 8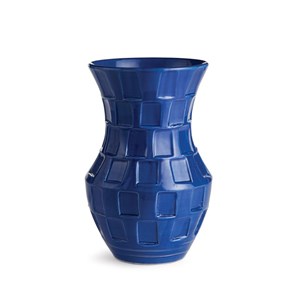 NAPA HOME & GARDEN
#N2MG11BL
Availability: LOW IN STOCK, ORDER NOW . QOH 6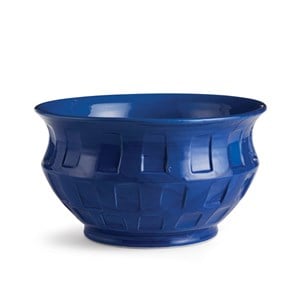 NAPA HOME & GARDEN
#N2MG12BL
Availability: QOH 19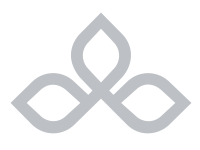 Start Shopping
Napa Home & Garden's full collections, both new and classic, are available to shop online for registered customers, or by contacting your Ivystone sales representative.
SHOP Napa Home & Garden
Become an Ivystone Customer
You must be registered and signed in to shop on our website. Not already registered? Sign up today to become and Ivystone customer!
Register Now
(Please allow 24 hours for the approval process.)