*** Holiday EBI 2022 has ended. Click here to shop the entire Capri Blue collection. ***
Shop Capri Blue
Program runs now through June 3rd. Contact your sales representative for more information.
Complete Holiday Early Buy program details are available here. Program Details
You must be registered and signed in to shop and view pricing.
sign in Register to Shop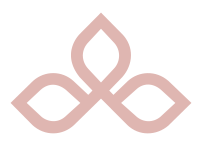 FROSTED FIRESIDE
scent: smoked cedar, crackling pine and sweet peppermint
VOLCANO
scent: tropical fruits and sugared citrus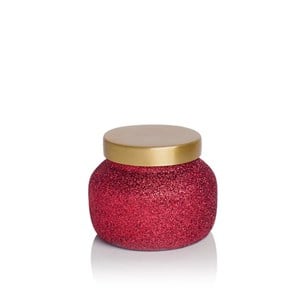 CAPRI BLUE
#CB-600-VOL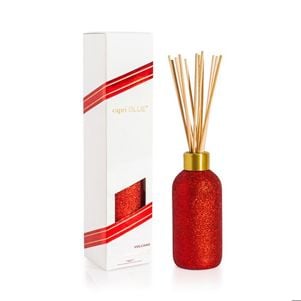 CAPRI BLUE
#CB-604-VOL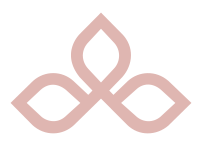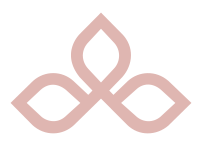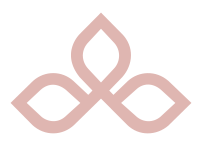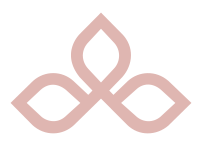 EXOTIC BLOSSOM & BASIL
scent: white florals, tropical melon, rose absolute and leafy basil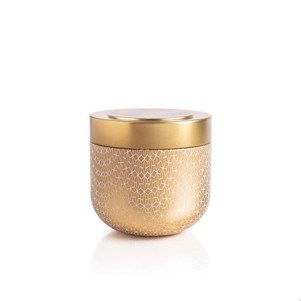 CAPRI BLUE
#MU-110-EBB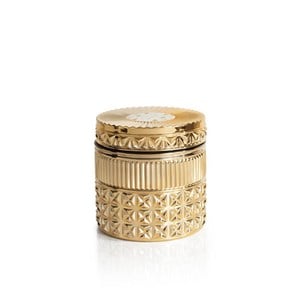 CAPRI BLUE
#MU-210-EBB
CAPRI BLUE
#MU-550-EBB
SMOKED CLOVE & TABAC
scent: ginger, clove and geranium with tobacco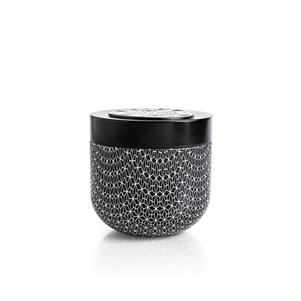 CAPRI BLUE
#MU-110-SCT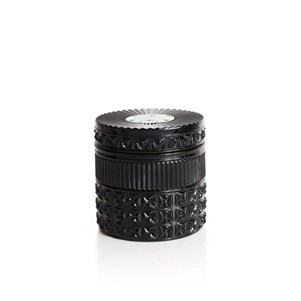 CAPRI BLUE
#MU-210-SCT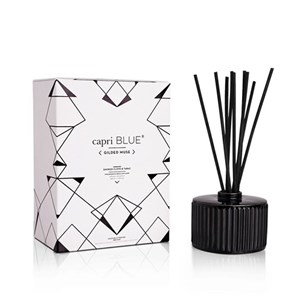 CAPRI BLUE
#MU-550-SCT
PINK GRAPEFRUIT & PROSECCO
scent: grapefruit, mimosa flower and violet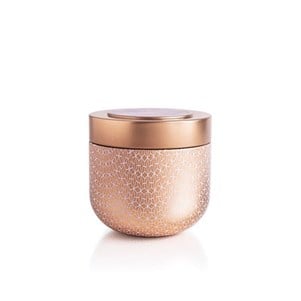 CAPRI BLUE
#MU-110-PGP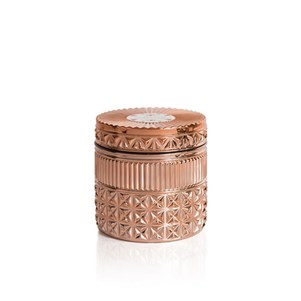 CAPRI BLUE
#MU-210-PGP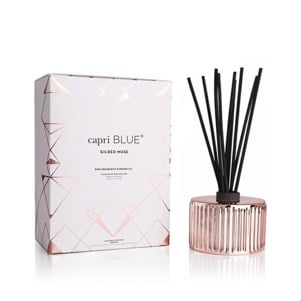 CAPRI BLUE
#MU-550-PGP
VOLCANO
scent: tropical fruits and sugared citrus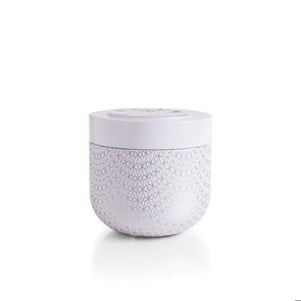 CAPRI BLUE
#MU-110-VOL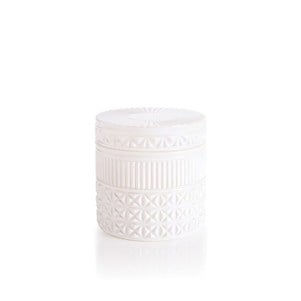 CAPRI BLUE
#MU-210-VOL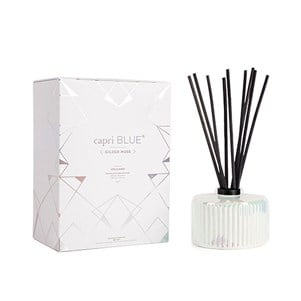 CAPRI BLUE
#MU-550-VOL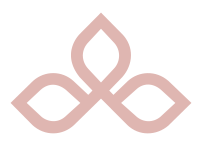 Start Shopping
Capri Blue's full collections, both new and classic, are available to shop online for registered customers, or by contacting your Ivystone sales representative.
SHOP ALL CAPRI BLUE
Become an Ivystone Customer
You must be registered and signed in to shop on our website. Not already registered? Sign up today to become and Ivystone customer!
Register Now
(Please allow 24 hours for the approval process.)