Introducing Beatriz Balls' Winter 2022 Collection
100+ New Styles to Stock your Store!
Founder, Beatriz Ball shares highlights from her newest collections.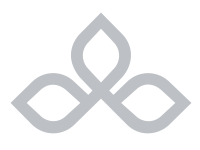 Thanni Collection
Sophisticated shapes designed by Beatriz to add "wow" to any tabletop and combine white or black surfaces with brilliant gold.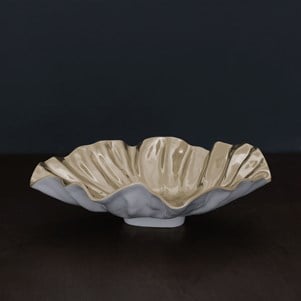 BEATRIZ BALL - ALUMINUM
#7927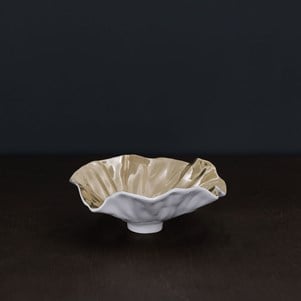 BEATRIZ BALL - ALUMINUM
#7929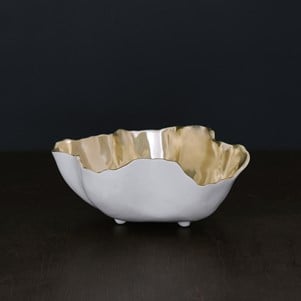 BEATRIZ BALL - ALUMINUM
#7939
Availability: Custom made; 3-4 week lead time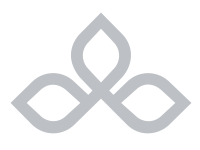 "Welcome color, nice to have you back!"
– Beatriz Ball
Fresh colors and patterns in melamine and linens that are inexpensive, easy care, and beautiful on your table.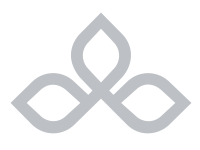 Western Collection
Add texture to your tabletop with the newest antler candle holders and serving trays.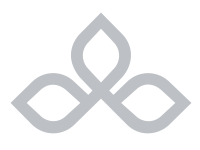 Start Shopping
Beatriz Balls's full collections, both new and classic, are available to shop online for registered customers, or by contacting your Ivystone sales representative.
SHOP Beatriz Ball Collection
Become an Ivystone Customer
You must be registered and signed in to shop on our website. Not already registered? Sign up today to become and Ivystone customer!
Register Now
(Please allow 24 hours for the approval process.)