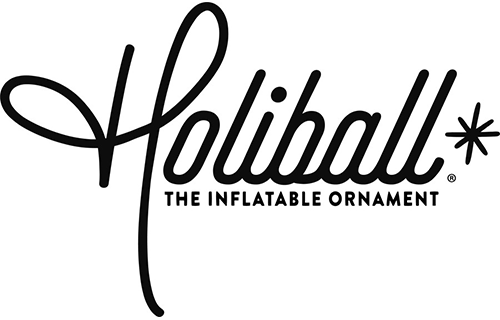 BE BRIGHT. BE BOLD. BE BALLSY.
Who doesn't love a little sparkle in their life? These bright, bold ornaments are ready to make a BIG holiday IMPACT. Holiball The Inflatable Ornament® are larger than life indoor/outdoor ornaments that will make your friends and neighbors jealous.
INFLATABLE, DEFLATABLE & REUSABLE
Set up is simple. Just inflate, plug, and pop on the top. Superior durability, UV resistant and specially engineered to withstand harsh climates. Shrink to store. You can eliminate the need for oversized storage units. The Holiball® shrinks to the size of a softball when deflated.
Shop our whole collection of oversized ornaments. Available in 22 colors and two sizes!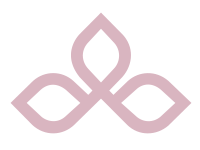 Start Shopping
Holiball's full collection is available to shop online for registered customers, or by contacting your Ivystone sales representative.
SHOP HOLIBALL
Become an Ivystone Customer
You must be registered and signed in to shop on our website. Not already registered? Sign up today to become and Ivystone customer!
Register Now
(Please allow 24 hours for the approval process.)