Hot Product Alert!
You must be registered & signed in to shop. sign in
Porch Boards™ Collection
These large OUTDOOR signs are the hottest thing in outdoor décor. Big - as in almost 4 feet tall and 8" wide. They look great standing by a front door, hanging in a mud room or gracing an entryway.
FREE DISPLAYER OFFER
PORCH BOARDS™ DISPLAY Compact display holds 3 faces and up to 32 Porch Boards™. Carry a variety of styles so customers can flip through and find their favorite. The display is FREE with your order of 32 boards. Measures 26¾"x12½". 48 inches tall when filled. To order your free display, simply order 32 boards, and then add item 79697 (pictured below) to your cart.
Skinnies® Collection
Our flagship product, Skinnies® is now a product category by itself. We've added new displays with the best-selling Skinnies® to fit various themes around your store. Among others, our "Just for Fun" Skinnies® will make your customers laugh, "Pet" is a tribute to our furry friends and "Family Ties" celebrates the most important and special people in our lives - all things that matter to us.
Skinnies® are not just signs - they're an inexpensive, impulse gift consumers LOVE - A product category on their own. Pick a best selling assortment or pick your own. The clear choice is Skinnies® from My Word.® Stick with the best.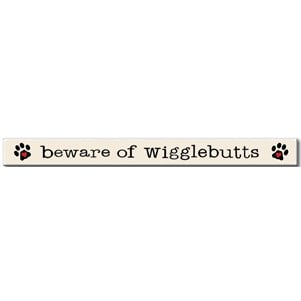 MY WORD
#77317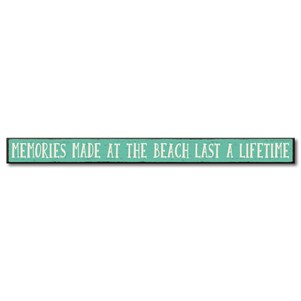 MY WORD
#72072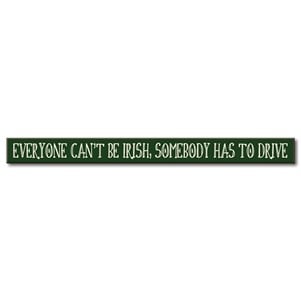 MY WORD
#72946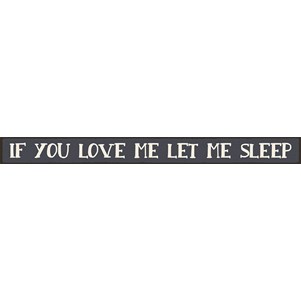 MY WORD
#74781
Stand-Out Signs™ Square & Tall
Made of the same weatherproof material as our Porch Boards™, our new Stand-Out Signs™ are a great way to bring décor outdoors, year 'round.
Each 8" square sign has weatherproof stakes and can be easily pushed into the ground along walkways, lawns, planters and more - 48 styles to choose from. Each comes carded, ready to hang. Made in the USA.
These weatherproof, 6" x 24" tall signs can be used indoors or out. A rope on the back makes them easy to hang. They can be leaned like a Porch Board™ and the extendable, patent-pending garden stakes allow them to stand anywhere outdoors too - such a versatile product.
Start Shopping
My Word's full collections, both new and classic, are available to shop online for registered customers, or by contacting your Ivystone sales representative.
SHOP MY WORD
Become an Ivystone Customer
You must be registered and signed in to shop on our website. Not already registered? Sign up today to become and Ivystone customer!
Register Now
(Please allow 24 hours for the approval process.)