Michel Design Works Fall & Holiday 2021
Bob Harris and Debbie McKeough provide an overview of new Michel Design Works products for Fall & Holiday 2021.
Six Fabulous New Holiday Collections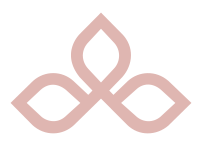 Merry Christmas Collection
Scent: Holly and winter florals with touches of carnation, rain, bamboo, and palm leaves
Showy amaryllis with classic Christmas holly and pine highlight a lush collection of winter florals announcing the holiday season in style.
Push play to jump to Merry Christmas Collection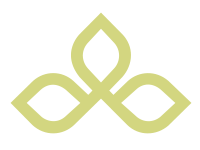 Joy to the World Collection
Scent: Crisp winter air with a hint of floral
Pure holiday whimsy, with sprigs of mistletoe and holly and the scent of falling snow, Joy to the World is a true celebration of the holiday spirit!
Push play to jump to Joy to the World Collection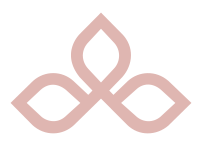 Peppermint Collection
Scent: Peppermint with touches of spearmint, vanilla, and eucalyptus
What could be more perfect for the holidays than candy canes, sweet treats, and the nostalgic, yet timely—and ever popular—scent of peppermint?
Push play to jump to Peppermint Collection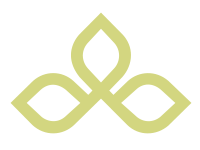 Spruce Collection
Scent: True spruce with slight undertones of fruit and spice
A crisp scent and an eye-catching mix of pinecones and fir draw inspiration from a refreshing walk in the woods.
Push play to jump to Spruce Collection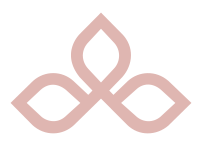 Tartan Collection
Scent: Winter pine and snow with notes of moss and amber
A popular traditional plaid, this red-and-green tartan works with any holiday décor, making it especially lovely and festive at Christmastime.
Push play to jump to Tartan Collection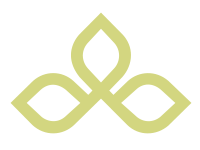 Believe Collection
A thoughtful Santa has made his list and is checking it twice to bring the magic of Christmas to all who believe. What a wonderful motif for holiday textiles and melamine serveware!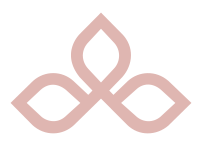 Push play to jump to Gatherings Collection
Gatherings Collection
The heartfelt words of gratitude on these elegant melamine pieces remind us of the importance of family and friends. Mix with Sweet Pumpkin, the perfect companion collection.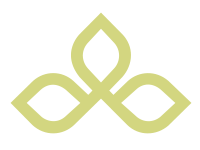 Sweet Pumpkin Collection
Scent: Sweet pumpkin tinged with the aroma of fall fruit and a hint of smoke
A tumble of pumpkins, feathers, and fall leaves evoke the vibrant colors that herald the autumn season in this gorgeous collection.
Push play to jump to Sweet Pumpkin Collection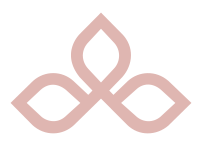 Sunflower Collection
Scent: Fresh sunflower with touches of citrus, ripe fruit, and spice
Sunflowers, dahlias, and marigolds are bursting with rich yellows and golds—perfect for autumn and lovely all year round.
Push play to jump to Sunflower Collection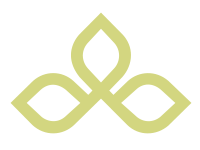 Eucalyptus & Mint Collection
Scent: Eucalyptus and spearmint with drops of orange and geranium
Relax at home with the serene and peaceful scent of eucalyptus and spearmint. A palette of soft greens with a touch of purple bring this beautiful design to life. Ah, spa!
Push play to jump to Eucalyptus & Mint Collection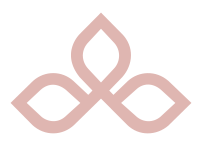 Start Shopping
Michel Design Works's full collections, both new and classic, are available to shop online for registered customers, or by contacting your Ivystone sales representative.
SHOP Michel Design Works
Become an Ivystone Customer
You must be registered and signed in to shop on our website. Not already registered? Sign up today to become and Ivystone customer!
Register Now
(Please allow 24 hours for the approval process.)