We are excited to introduce an exclusive early look at our Spring 2022 Collection this month! Customers who place orders in September will receive first priority on their desired quantities of our seasonal décor & gifts that bring joy for Valentine's Day, Easter & Mother's Day.
Special Offer Details: 10% Freight Cap on orders over $1,250 or more with code: EGG2022 OR FREE Freight on orders over $1,750 or more with code: MOM2022 Event dates are from September 8 - October 10, 2021
Important Notes: All Spring 2022 Early Buy orders are expected to ship in early March 2022. All early orders will ship out ahead of customers orders placed at Winter markets or in season. Early Buy is available through Ivystone Reps, on Pharos, and on Ivystone.com (in the Early Buy Category). Order must be placed by midnight (PST) on October 10th, 2021.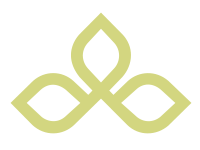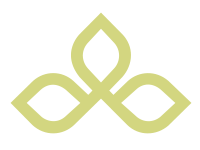 Puzzle away the time at home with an engrossing activity featuring unique illustrations by top GreenBox artists. This is a great solo pursuit or good fun for a crowd or family to enjoy together. With 1000 pieces each, our puzzles are both entertaining and challenging.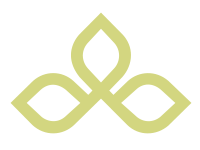 Tea time just got a much-needed makeover! Transform your kitchen with our unique and fully decorative dish towels. These 100% cotton tea towels feature beloved work from some of your favorite artists! Function meets fabulous with our delightfully absorbent, machine washable, and high-quality tea towels.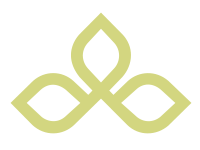 Turn your tabletop into a masterpiece with our eclectic serveware pieces! Our unique serveware collection is fully inspired by the beloved artwork of our talented artists and is made with the same durability and attention to detail that you can always expect from your favorite GreenBox products.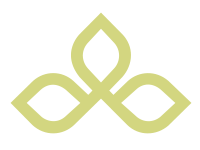 Time spent dining and cooking at home should be done with only the best from GreenBox! Designer kitchen accessories featuring artwork by popular artists will not only liven up your table setting, they will compliment your decor through the seasons.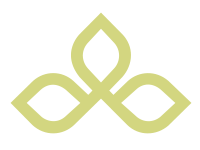 Decorate ordinary spaces with bold colors and patterns while making your plants look their best. These are multi-functional indoors and outdoors, perfect for easy, unique gifting, and double as candle holders too. Each pot is made from hand-finished porcelain featuring designs by our top artists and comes in two sizes.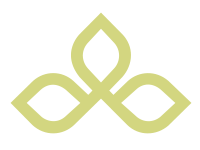 Our cotton canvas pillow collection takes your bed, sofa or bench from functional to fabulous. With soft, decorative trims and down-filled inserts, our accent pillows featuring designs by top GreenBox artists are personality-packed and oh so comfy.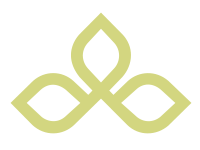 Start Shopping
Greenbox Art's full collections, both new and classic, are available to shop online for registered customers, or by contacting your Ivystone sales representative.
Shop All Spring Early Buy Event
Become an Ivystone Customer
You must be registered and signed in to shop on our website. Not already registered? Sign up today to become and Ivystone customer!
Register Now
(Please allow 24 hours for the approval process.)