You must be registered and signed in to shop and view pricing.
sign in Register to Shop
RIFLE PAPER CO. X CORKCICLE
Rifle Paper Co. is back for another season of newness. Make a statement with Garden Party, one of Rifle Paper Co.'s most-loved floral prints, featuring a bounty of bold blooms and gold foil accents across a cream backdrop. And don't forget about best-selling Lively Floral! This popular print is now available in several new silhouettes.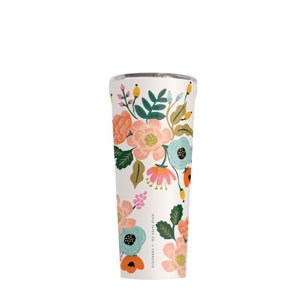 CORKCICLE
#RP2124GCL
Availability: QOH_2136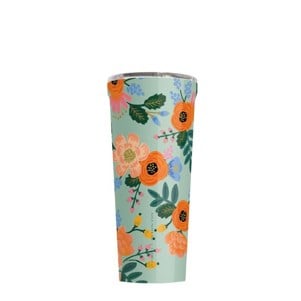 CORKCICLE
#RP2124GML
Availability: QOH_523
NEW WILDFLOWER
Our first signature floral pattern, vintage-inspired Wildflower is a playful spin on the traditional flower motif — available in a variety of whimsical color combinations across Blue and Cream Drinkware.
*PRE-ORDERS PLACED BY OCTOBER 28, 2021 WILL RECEIVE DELIVERY EARLY APRIL 2022.
**ALL PRE-ORDERS MUST BE SUBMITTED ON A SEPARATE ORDER FROM IMMEDIATE SHIP ITEMS TO ENSURE PROPER DELIVERY.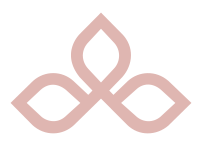 Shop All Corkcicle
Corkcicle's full collections, both new and classic, are available to shop online for registered customers, or by contacting your Ivystone sales representative.
SHOP CORKCICLE
Become an Ivystone Customer
You must be registered and signed in to shop on our website. Not already registered? Sign up today to become and Ivystone customer!
Register Now
(Please allow 24 hours for the approval process.)