Fall 2021 Collections
CIAO Ring Collection
Say hello to the perfect ring stack with Ciao! Choose your inner ring stack and keep it together with a base band. Mix, and match and make it yours.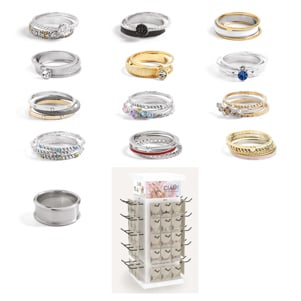 TGB BRANDS
#2045117X
Availability: In Stock
OMG Fall Collection
Our OMG stretch fit collection that makes you look and feel O-mazing! We use a revolutionary stretch waistband on these jeans that holds you in and lifts you up.
TGB BRANDS
#2139004A
Availability: Running Low
Tops & Sweaters Fall Collection
COCO + CARMEN has the tops and sweaters in the colors and trends of the season, at a sharp price point with amazing fabrics!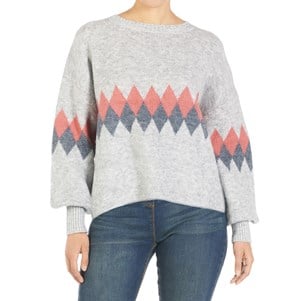 TGB BRANDS
#2139066D
Availability: In Stock
Handbags Fall Collection
We have added lots of new styles this year with so many great options to choose from. Here are some of our favorites!
Lounge Fall Collection
With so many people homebound this past year, we decided to really expand our lounge collection. We have so many yummy fabrics that are comfortable enough to lounge in, but also cute enough for your daily Zoom calls!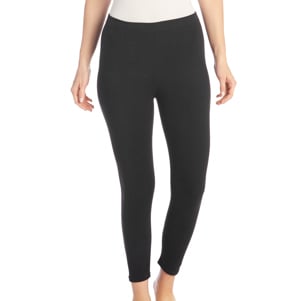 TGB BRANDS
#2043103A
Availability: In Stock
Start Shopping
Coco + Carmen's full collections, both new and classic, are available to shop online for registered customers, or by contacting your Ivystone sales representative.
SHOP COCO + CARMEN
Become an Ivystone Customer
You must be registered and signed in to shop on our website. Not already registered? Sign up today to become and Ivystone customer!
Register Now
(Please allow 24 hours for the approval process.)