2022 Spring Collections
Take a virtual tour of our new Spring 2022 collections in our Montreal showroom!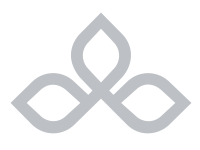 AdV Spring 2022 Collection
AdV is proud to introduce to you our new Spring 2022 collection. An assortment of handcrafted products specially selected to create a cozy and inviting interior, with a touch of boho. Handicrafts are a wonderful way to add beauty to life. At AdV, we want to inspire you with pieces that are meaningful, and enjoy watching the story of your home unfold over time.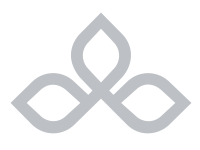 BOVI Spring 2022 Collection
BOVI HOME is proud to introduce the NEW Spring 2022 collection. A stylish assortment that reflects our PASSION for modern and AFFORDABLE LUXURY: clean GRAPHIC lines, organic FORMS and TEXTURES, dynamic STATEMENT pieces and a touch of CLASSIC… with a TWIST.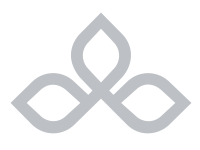 PINE Spring 2022 Collection
More than ever this season, we need that large breath of fresh air. We need to reenergize ourselves with bright colors,reconnect with our senses, feel the warm breeze on our skin, smell those outdoor perfumes that were hidden for months… In order to bring the outdoors in, Pine is proud to present this Spring collection 2022. Seaside, Green Thumb and Caribbean Fiesta. Each collections will tickle your senses... We are sure!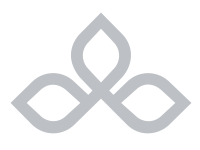 Start Shopping
Accents de Ville's full collections, both new and classic, are available to shop online for registered customers, or by contacting your Ivystone sales representative.
SHOP Accents De Ville
Become an Ivystone Customer
You must be registered and signed in to shop on our website. Not already registered? Sign up today to become and Ivystone customer!
Register Now
(Please allow 24 hours for the approval process.)