Summer Buying Guide: Beach & Travel Essentials
In her 2022 Favorite Things List, Oprah said "Travel is baaaack!" and we couldn't agree more. In recent years, domestic leisure travel has become increasingly popular, as people look for more affordable and convenient travel options. In fact, according to the U.S. Travel Association, 1 in 4 people plan to travel more for leisure than they did in 2022! Domestic leisure travel can also provide a number of benefits, including boosting local economies and supporting small businesses.
Ensure you are offering a selection of summer-themed products, such as sunglasses, hats, beach bags, and coverups to appeal to customers who are looking for summer essentials. Create a full summer story by cross merchandising these products with coolers, towels, drinkware, sunscreen, travel size products, and more.
Our Beach & Travel Essentials Shopping Guide is here to help make your store a destination for summer shoppers.

Corkcicle
Safe & Stylish
Accessories play a big role in sun protection and beach style. Many people are looking for sun protection products that not only provide protection but also complement their personal style. Popular stylish sun protection products include sunglasses, sun hats, and sunscreen.

Hadley Wren

Shiraleah
Chic Cover-Ups
Beach cover-ups come in a variety of styles and can be dressed up or down, making them a versatile addition to a summer wardrobe. They provide both practical and stylish solutions for enjoying a day at the beach or pool-side.

Shiraleah
The Best Beach Bags
Having the right beach bag can make a day at the beach much more enjoyable. Bold patterns and bright colors can add a pop of fun, plus it makes it easier to spot a bag among a sea of other beach items. Help customers hit the sand in style with some of our favorite beach bags this season.

Coco + Carmen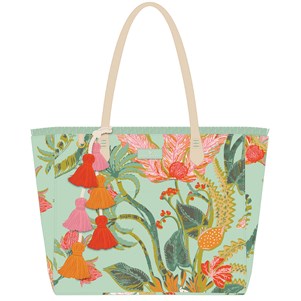 SPARTINA 449
#377957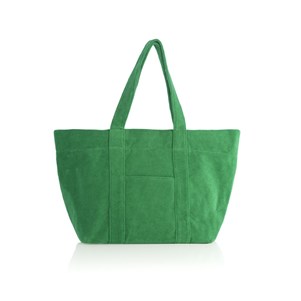 SHIRALEAH
#01-39-015GR
Availability: 342 available.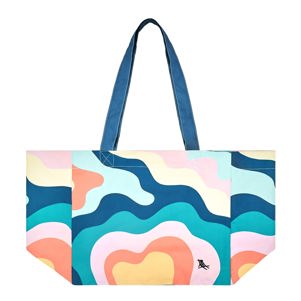 DOCK & BAY
#BAGF-SGW-MD-GETWAV
Availability: AVAILABLE TO SHIP APRIL
Core Comforts
Rounding out your summer and beach assortments is easy when including items from our core comfort list. From coolers to towels, add a selection of beach essentials to keep your shoppers comfortable, cool, thirst-quenched, and entertained all day long.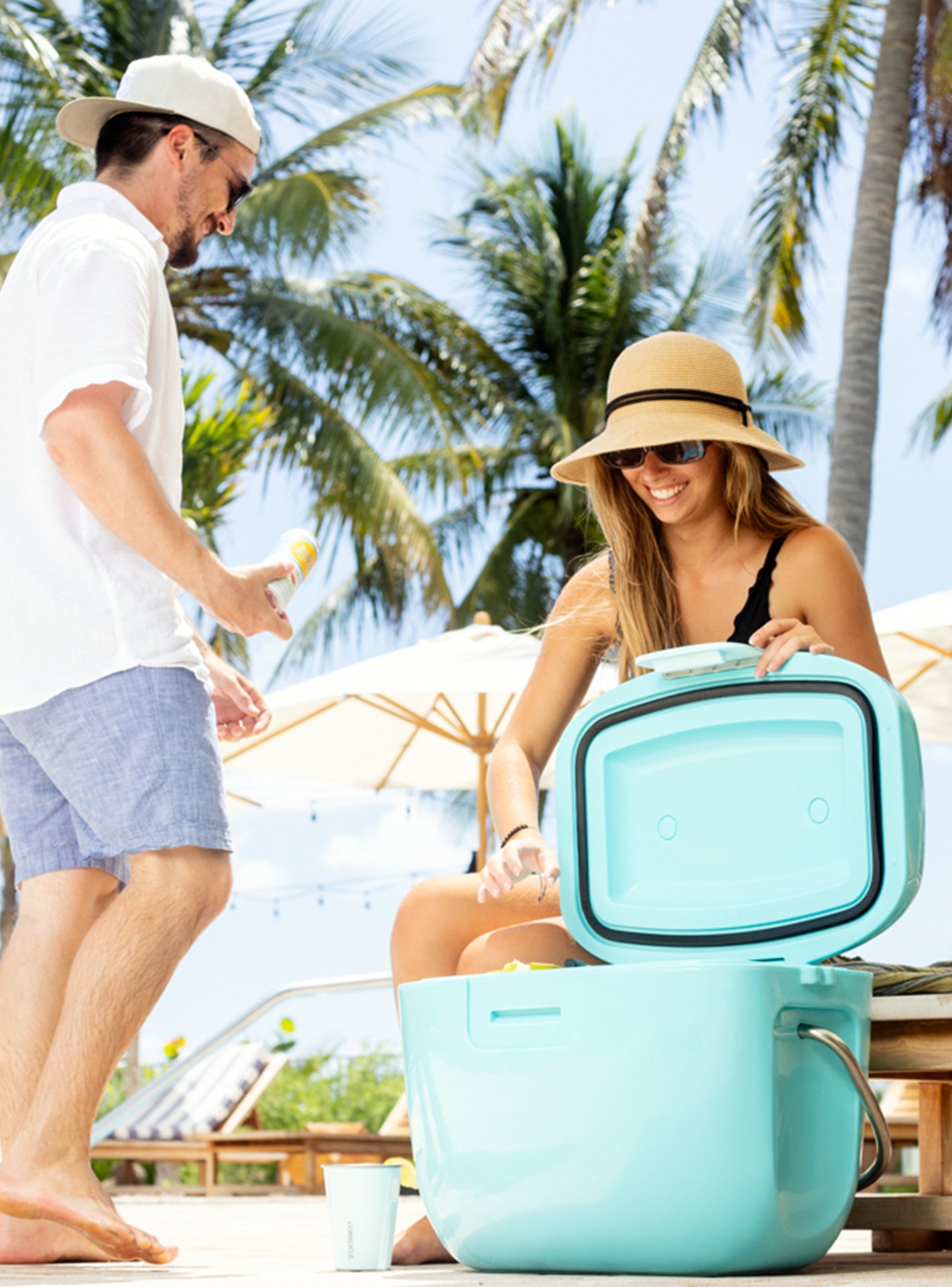 Corkcicle
Travel Essentials
Stocking travel essentials can benefit a boutique's revenue, customer experience, foot traffic, and competitive advantage. We've all arrived at vacation only to realize we've forgotten something. Providing travel essentials can enhance a customer's experience and create a one-stop-shop for travelers.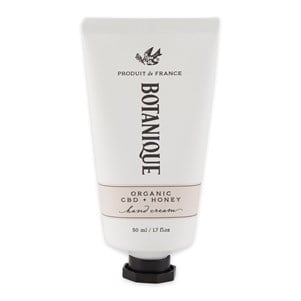 EUROPEAN SOAPS
#22139CH
Availability: IN STOCK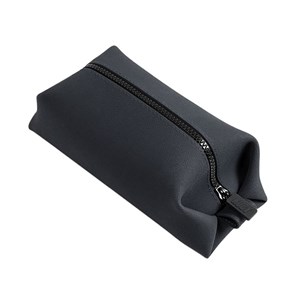 TOOLETRIES
#T0110-1
Availability: In Stock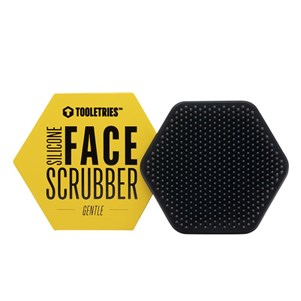 TOOLETRIES
#T0093-1
Availability: In Stock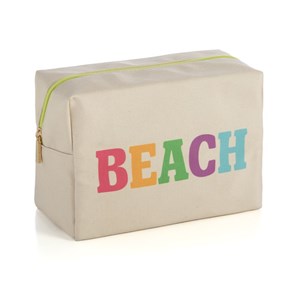 SHIRALEAH
#02-02-045NA
Availability: 1615 available.
SHIRALEAH
#02-62-014CAN
Availability: Out of Stock. 494 estimated ship date 06/01/23.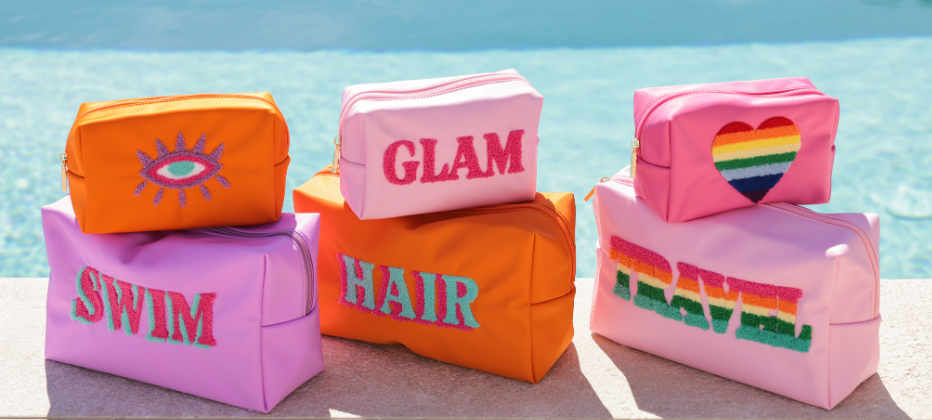 Shiraleah
Cool Kids
A day at the beach can be a fun and memorable experience for both kids and adults. However, it is important to come prepared with the right supplies to ensure a comfortable and enjoyable time. Here are some essential kid-focused items you can stock to encourage a fun day for families.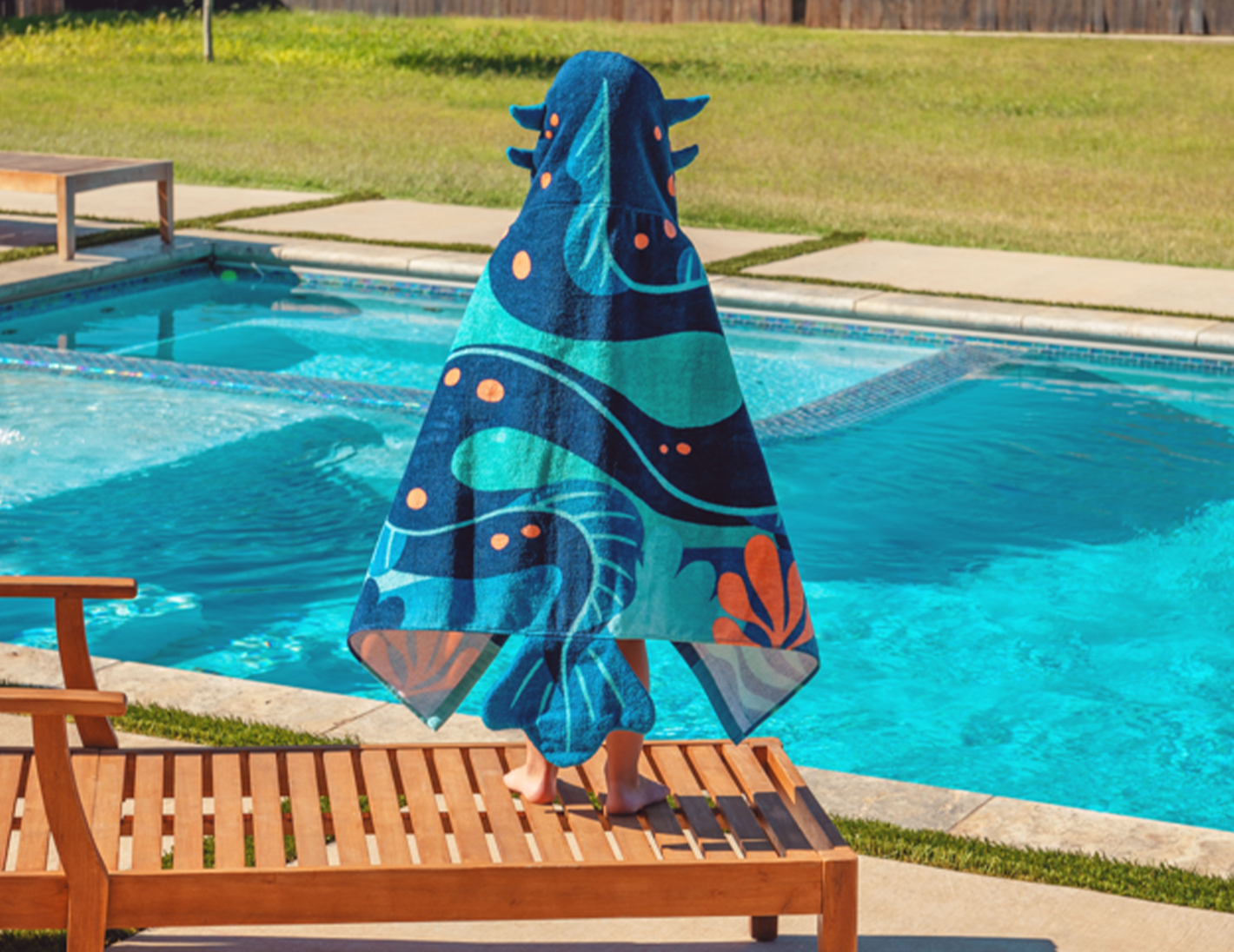 Stephen Joseph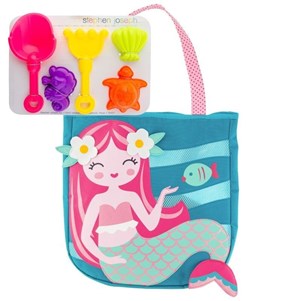 STEPHEN JOSEPH
#SJ100328B
Availability: Available; QOH_808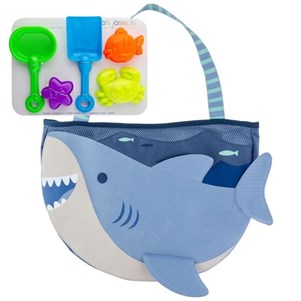 STEPHEN JOSEPH
#SJ100380A
Availability: Available; QOH_883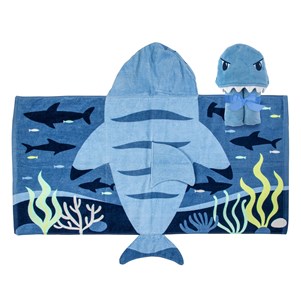 STEPHEN JOSEPH
#SJ100480A
Availability: Available; QOH_681
We rounded up must-haves for drying off, staying cool, and preventing sunburn, along with some nice-to-haves that'll make any time on the sand more enjoyable. Ensure your store is a destination for summer shoppers by stocking a summer and beach assortment that fits your location and customer base.