Your Comprehensive Holiday Gift Guide
Stocking Shelves for 10 Distinct Gifting Categories.
The holiday season is fast approaching, and for retailers, it's a prime opportunity to stock your shelves with captivating gifts that cater to various tastes and preferences. As the festive spirit takes center stage, shoppers are on the lookout for thoughtful presents that convey warmth and joy. To assist you in curating a standout collection, we've compiled a holiday gift guide covering distinct gifting categories that will delight your customers and boost holiday sales.
You must be registered and signed in to shop and view pricing.
sign in Register to Shop
Cozy Comforts
Delight your customers by stocking your shelves with an array of plush blankets, scented candles, and slippers that promise to cocoon them in a world of warmth. In a world where hustle and bustle can sometimes overshadow the joy of the season, these comfort-focused gifts introduce the concept of hygge - an artful blend of coziness and contentment.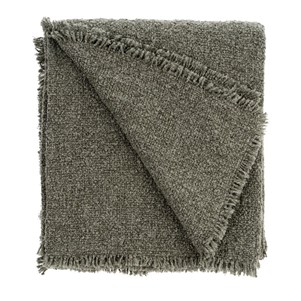 INDABA - COMING WITHIN 60 DAYS
#1-2634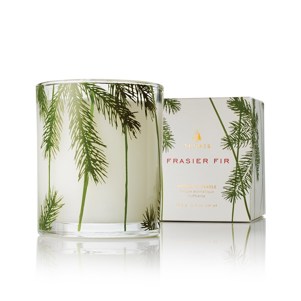 THYMES - HOME
#TH03505241520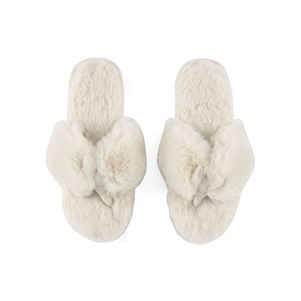 SHIRALEAH
#33-28-070IV
Availability: 384 available.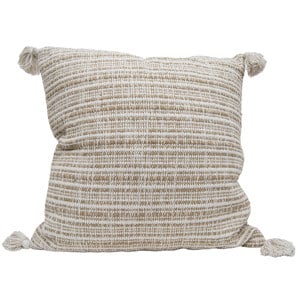 FORESIDE HOME & GARDEN
#FTEX10409
Availability: In Stock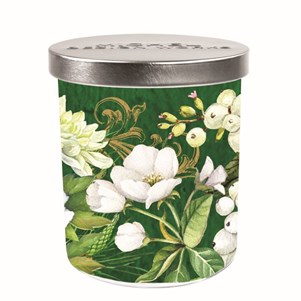 STONEWALL KITCHEN
#831395
Availability: In Stock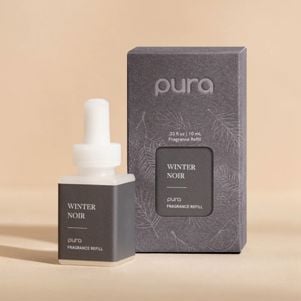 PURA SCENTS
#900-01347
Availability: In Stock
Wellness & Self Care
Inspire customers to prioritize their physical, mental, and emotional health by offering wellness-inspired gifts that make nurturing the soul a delightful ritual. From elegant oil diffusers that infuse spaces with calming scents to mindfulness journals that encourage reflection, these presents create a sanctuary of tranquility amidst festive chaos. A carefully curated wellness & self care collection empowers customers to give the gift of rest and to embrace the season with a sense of balance and inner harmony.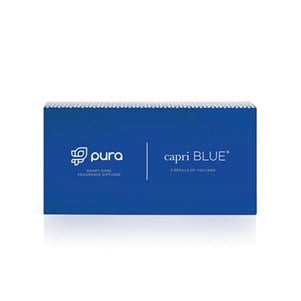 CAPRI BLUE
#CB-100-VOL
Availability: In Stock
CORKCICLE
#2230CLT
Availability: QOH_0; More Available 9/21/2023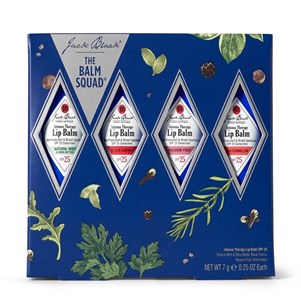 JACK BLACK
#3203
Availability: In Stock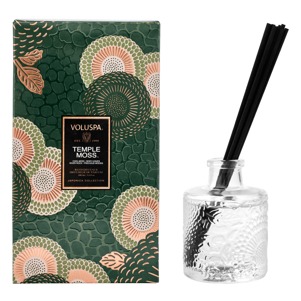 VOLUSPA
#72535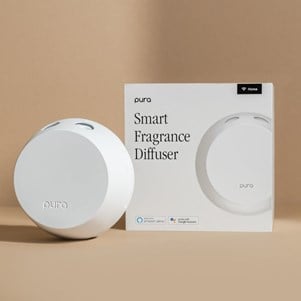 PURA SCENTS
#900-00761
Availability: In Stock
Tasteful Treasures
From delectable bake mixes that transform kitchens into aromatic wonderlands, to enticing drink mixes that promise delightful sips and laughter-filled toasts, this collection celebrates the art of savoring life's moments. Help your customers elevate their holiday gatherings with exquisite tableware that turns every meal into a feast for the eyes and the palate. Complete the experience with elegantly designed barware, a perfect complement to your drink mixes.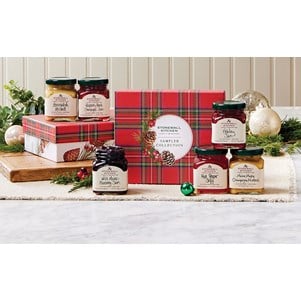 STONEWALL KITCHEN
#191864
Availability: In Stock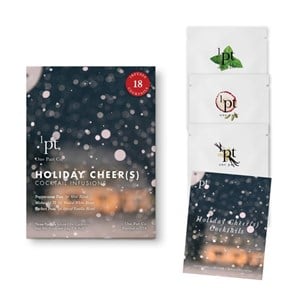 ONE PART CO
#1PT-7305HC
Availability: In Stock 6/20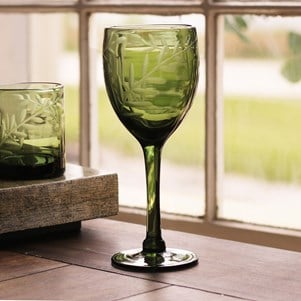 BEATRIZ BALL - NEW NON-METAL
#2758
Availability: Available Mid September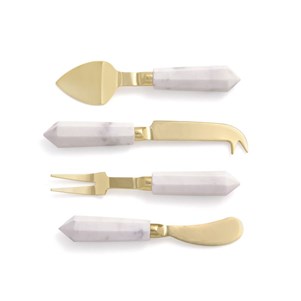 NAPA HOME & GARDEN
#N3KP09
Availability: QOH 152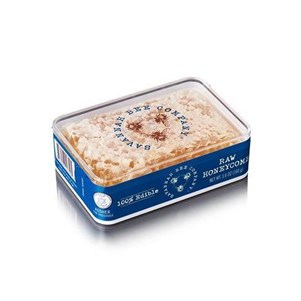 SAVANNAH BEE
#HSQA-M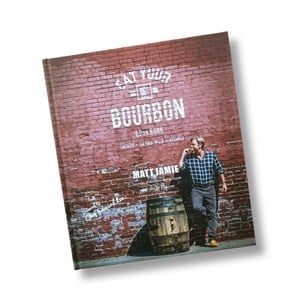 BOURBON BARREL FOODS
#EYB-CB-6
Availability: In Stock
Whimsical Wonders
For those who embrace the magic of the season, these gifts infuse a touch of whimsy into their celebrations. From quirky and colorful ornaments that dance on branches to endearing gnomes that seem to have wandered in from a fairy tale, our selection of enchanted home décor will inspire awe and bring smiles to your customers faces.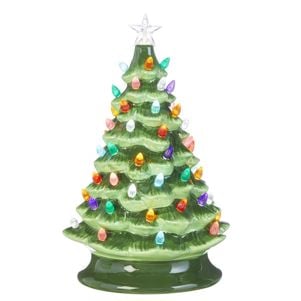 RAZ IMPORTS - Christmas
#4019223
Availability: Holiday 2023 is shipping. New orders placed now will ship after 8/25/2023.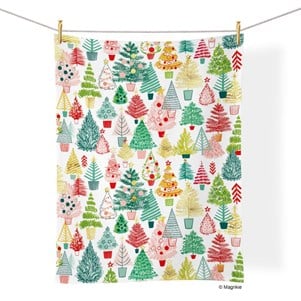 WERKSHOPPE
#10245
Availability: In-Stock 8/15/23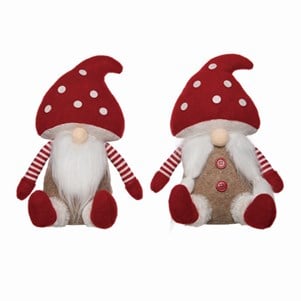 Transpac - 2023 Holiday
#TC02435
Availability: Available; QOH_912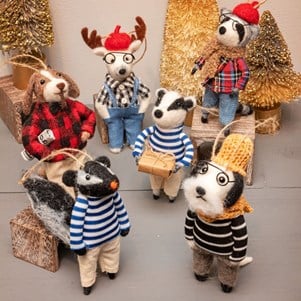 KARMA
#KA701005
Availability: Available 9/14/2023; QOH_314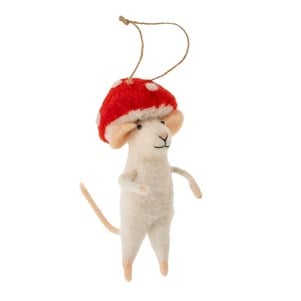 INDABA - IN STOCK
#5-4111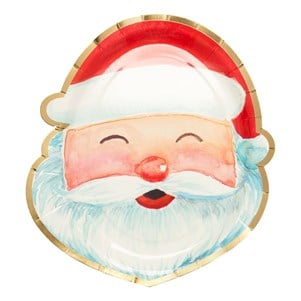 SOPHISTIPLATE
#JHSH-309
Availability: In Stock
Shop Additional Key Gifting Categories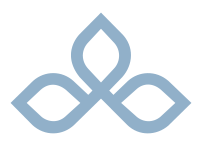 3 Tips for Curating the Perfect Holiday Collection
Diverse Price Points:
Offer gifts across a range of price points to accommodate various budgets. From stocking stuffers to luxury items, every customer should find something suitable.
Visual Merchandising:
Create eye-catching displays that evoke the holiday spirit. Arrange products by category and theme, making it easy for customers to find the perfect gift.
Gift Bundles:
Consider offering curated gift bundles that combine complementary items. These pre-packaged options simplify shopping and encourage larger purchases.
The holiday season presents a unique opportunity for retailers to spread joy and capture the essence of the festivities through well-curated gift selections. Remember, thoughtful gifting not only enriches the lives of the recipients but also fosters lasting customer relationships, ensuring a successful and joy-filled holiday season for your retail business.