Our marketing team traveled to Dallas, Atlanta, and Las Vegas and highlighted customer favorites straight from the market floor.
For many retailers, attending market is both one of the most fun and most stressful parts of their job. Retailers rely heavily on markets to discover new products and new brands to introduce in their stores in the coming months. However, exploring showroom after showroom can be exhausting - there are hundreds of vendors, thousands of products, and just a few days to see as much as possible.
To help ensure you didn't miss a hot new find, we've highlighted new and best-selling items.
You must be registered and signed in to shop and view pricing.
sign in Register to Shop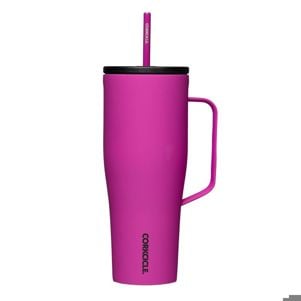 CORKCICLE
#2230CBP
Availability: QOH_3960; More Available 11/17/2023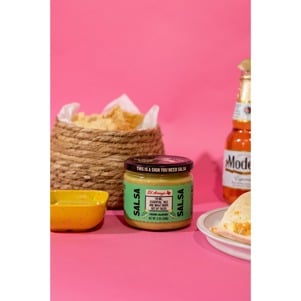 EL ARROYO
#SCJ1001
Availability: SEPTEMBER SHIP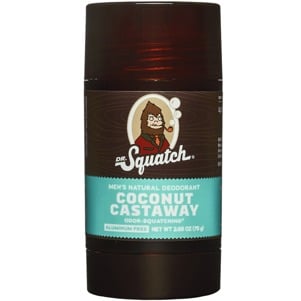 DR SQUATCH
#WH-DEO-CNO-01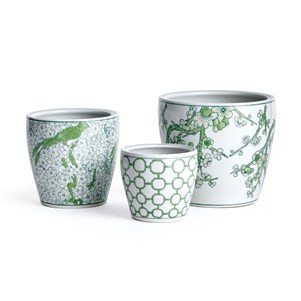 NAPA HOME & GARDEN
#N3FG23
Availability: TEMPORARILY OUT OF STOCK, ESTIMATED IN STOCK JAN 24, 2024 . QOH 0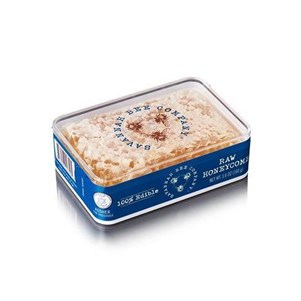 SAVANNAH BEE
#HSQA-M
New Showroom Brands
Discover new products for your store when you explore brands that were new to our showrooms for 2023 Summer Markets.