Be Successful with Skincare
The boutique beauty retailer trend stems from consumer's interest in unique products and different experiences that are often found in standalone stores. Your store is able to provide shoppers with a fun and more personalized shopping experience that consumers can't get elsewhere.
8 Tips to Attract Beauty Buyers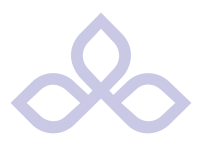 1. Tell A Story
You need to be able to fill more than one shelf with products. Thymes offers a range of products that will easily help you make a statement with both different product types and product fragrances. Stories can be based on fragrance families, product uses, or seasonal needs.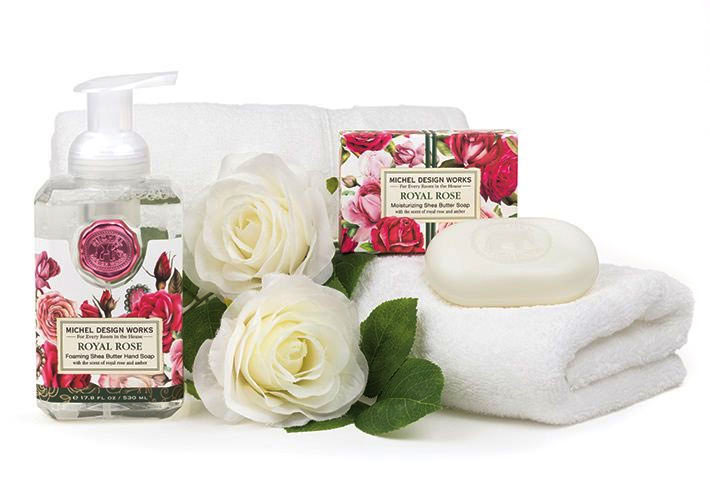 2. The Perfect Package
Go beyond the scent alone to feature products that please with beautiful packaging. Brands like Michel Design Works invest heavily in producing labels, boxes, and vessels with incredible eye appeal to attract shoppers.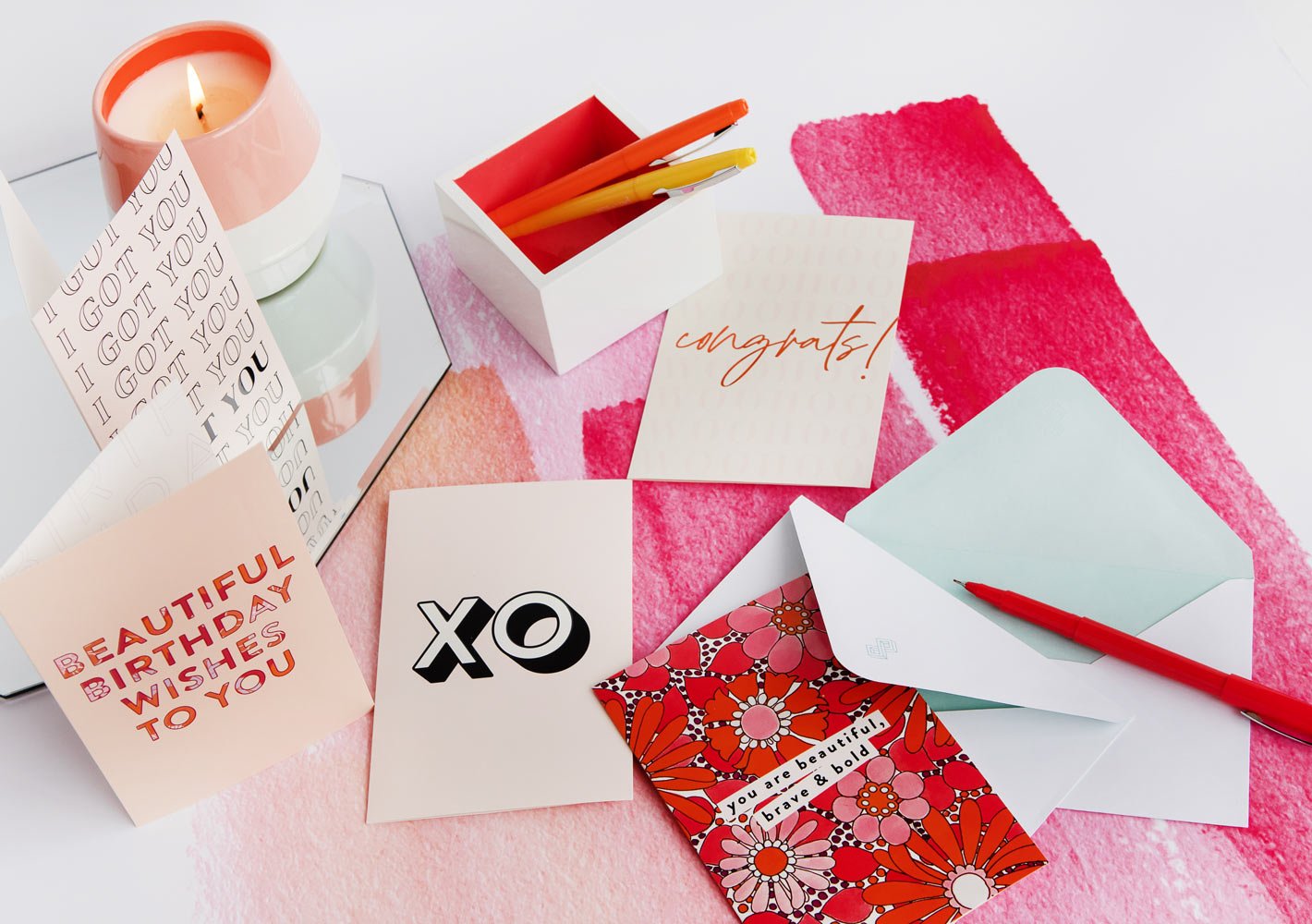 3. Showcase New Brands
Be open to showcasing new brands, and be ready to really wow customers. Infinite She does just that with their bold mix of irrepressible feminine soul, compelling fragrances, and striking design.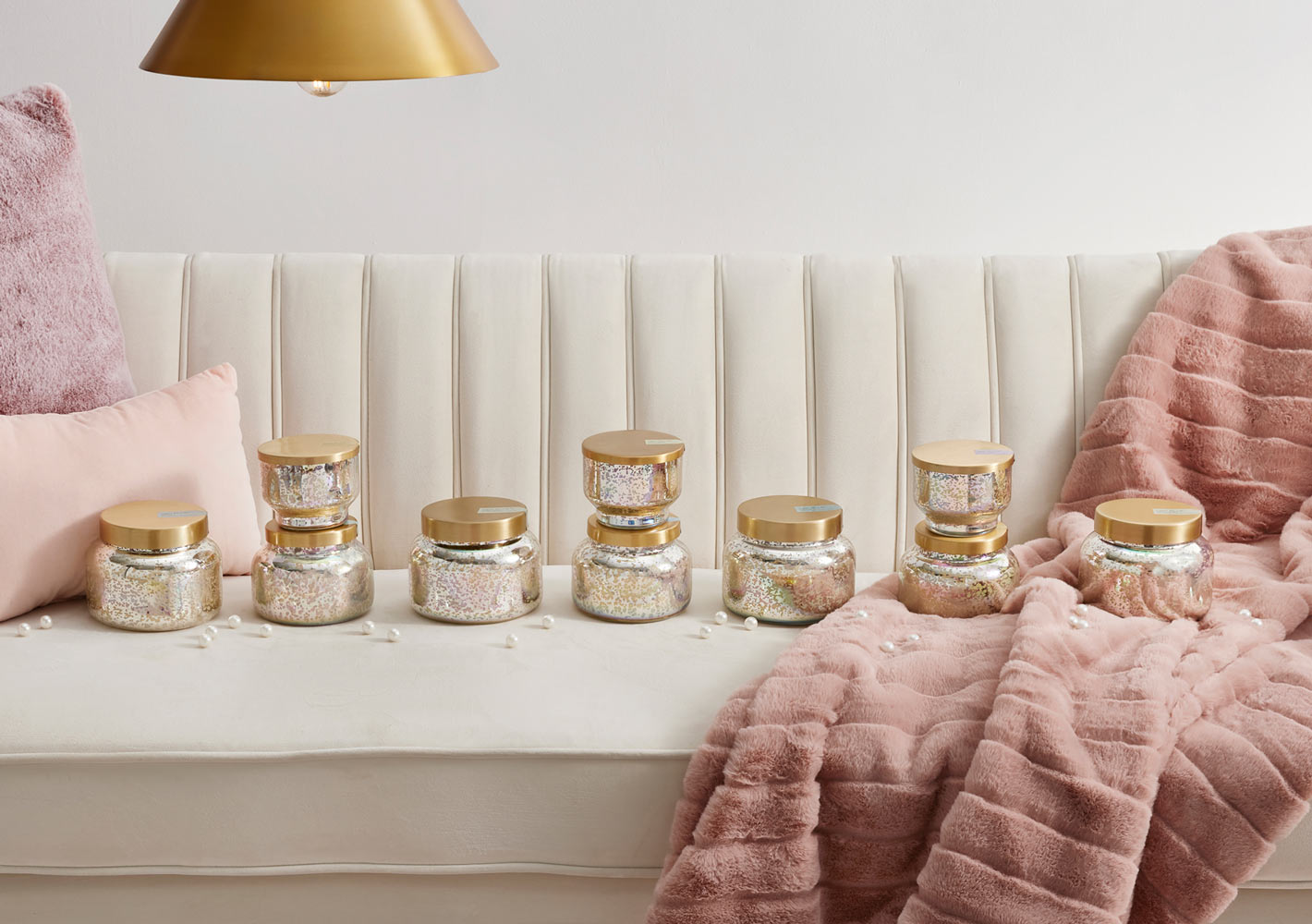 4. Be on Trend
Are you in love with Capri Blue? Capri Blue is a trending brand that consumers absolutely love. With a variety of skincare products, it is easy to incorporate their products into part of any daily routine. Fun and eye-catching packaging make a display of Capri Blue products stand out in your store.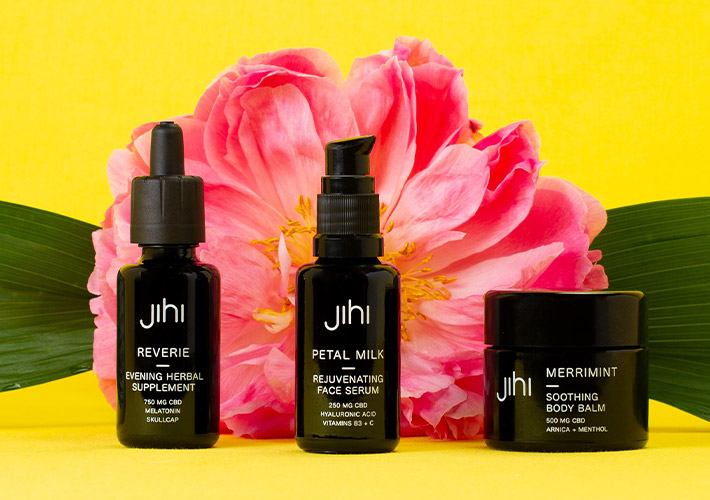 5. Address Common Customer Objections
If you hear a particular concern brought up repeatedly in your store, find products to address it. Hearing about anti-aging concerns? Try offering a niche line such as Jihi, which was founded with the vision to create beautiful, effective products to help you deeply relax, nourish and rejuvenate - mind, body and soul.
FUN FACT
The word Jihi (pronounced gee - hee) is a Japanese word for compassion. 'Ji' is to offer joy to others, and 'hi' means to ease their pain.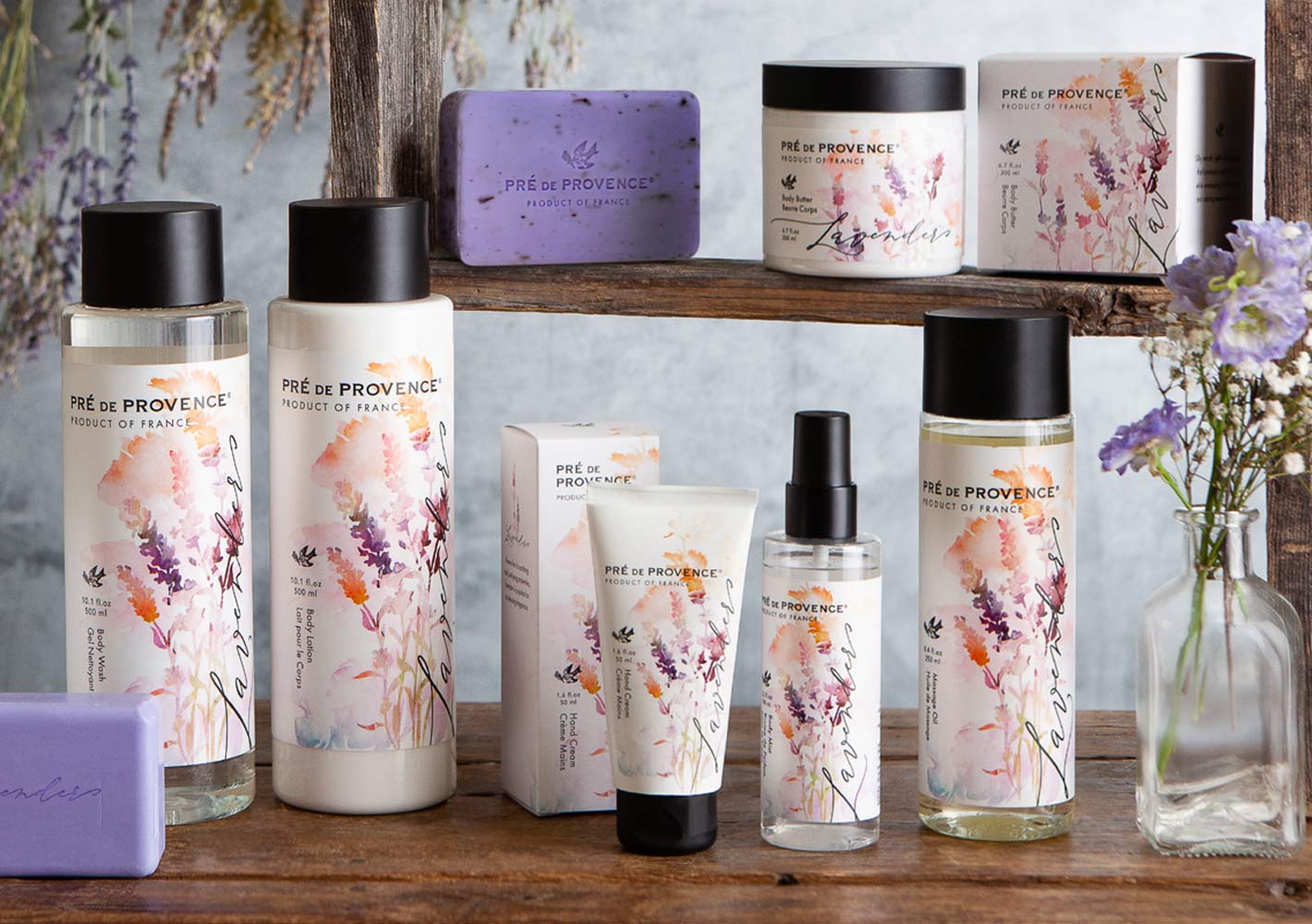 6. Affordable Luxury
You likely have a range of shopper budgets coming through your doors. Ensure you are offering brands such as European Soaps, which believes that experiencing natural beauty should be an everyday, affordable luxury.
7. Spread Joy
Everybody loves a gift they can use, and personal care and beauty products make a perfect present! Brands such as Cait & Co offer unique, consumable gifts for every occasion. Even kids can get in on the fun with their adorable child and tween products.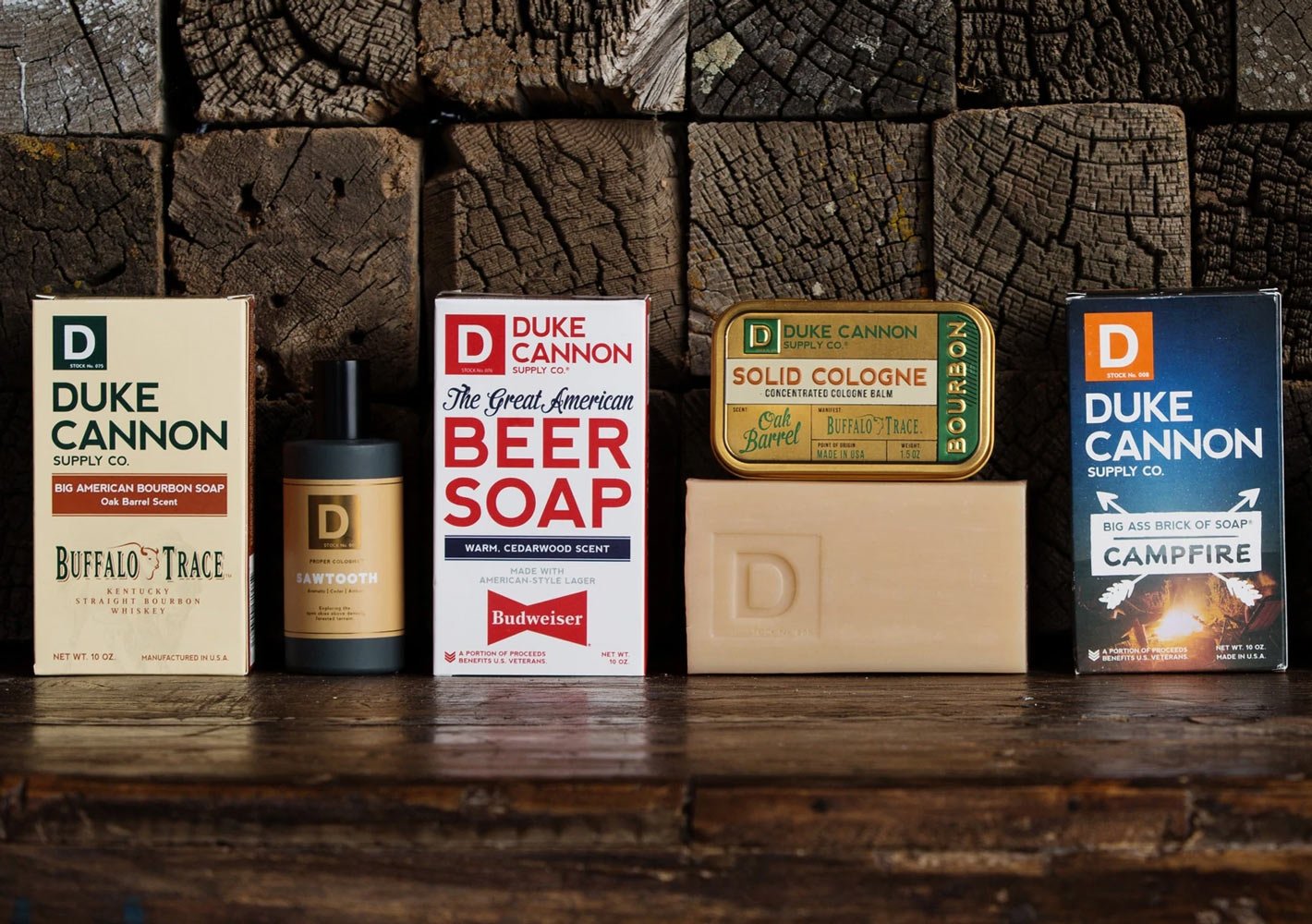 8. American Made
Made in the USA. Who doesn't love this category? When it comes to skin care and grooming products, Duke Cannon Supply Co is a perfect brand to display for your patriotic shoppers. Not only are they produced right here in the good old U.S. of A., Duke Cannon donates a portion of their proceeds directly to veteran causes.