Fragrance Shopping Guide: Pick the Perfect Scent
"Nothing is more memorable than a smell. One scent can be unexpected, momentary and fleeting, yet conjure up a childhood summer beside a lake in the mountains."
- Diane Ackerman
Of the five senses, scent is the one most closely tied to memory. It is no surprise then that the way a fragrance smells can significantly impact our mood and energy levels. When it comes to choosing the perfect home fragrance, we must consider the desired scent itself and the preferred delivery method.
To help you help your shoppers, we've created this overview of fragrance families and of methods for keeping the home smelling fresh.

LAFCO New York
You must be registered and signed in to shop and view pricing.
sign in Register to Shop
Fragrance Families
You can break down all scents into five main fragrance families:
Everyone tends to gravitate towards one of these fragrance families, whether they notice it or not!
Floral Fragrances
Floral scents, or notes, are those that leave the impression of fresh cut flowers, gardens, and floral events. This is the classic fragrance you easily recognize when you smell your favorite flower.
Signature Note Scents: Rose, Jasmine, Lavender, Lilac, Lavender Hibiscus, Gardenia, Peony & Sweet Pea
LAFCO NEW YORK
#HH21
Availability: In-Stock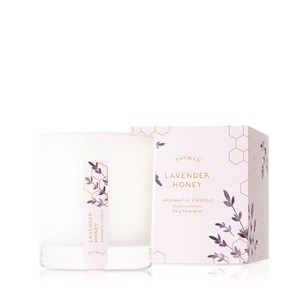 THYMES - BATH & BODY
#TH30104542100
Availability: In Stock
Woody Fragrances
Often described as earthy notes of coniferous, bitters, and moss found in nature. This scent makes you think of coziness and gives off smoky cedar, sandalwood, and pine notes.
Signature Note Scents: Cedarwood, Juniper, Cypress, Sandalwood, Pine & Vetiver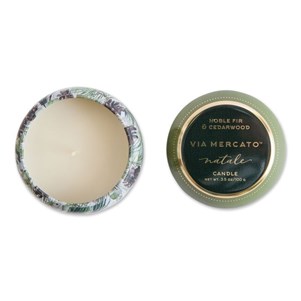 EUROPEAN SOAPS
#25117NC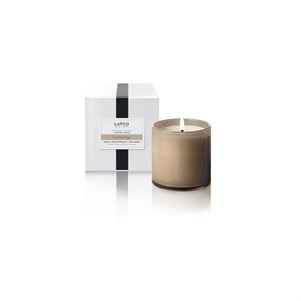 LAFCO NEW YORK
#HH51C
Availability: In-Stock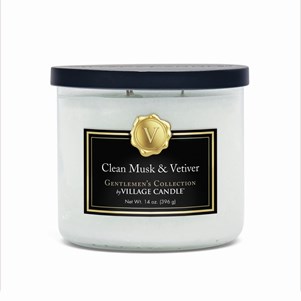 STONEWALL KITCHEN
#4170068
Citrus / Fresh Family
Fresh is a broad fragrance group of many essential oils that create wonderfully arousing scents. The vividness of citrus fruits, berries, fruit, and bitter, and aromatic herbs are scents we all recognize. Fresh also includes the outdoor freshness of floral musky flavors of lavender and fresh aquatic seaside memories, such as the fresh beachside with natural leafy smells.
Signature Note Scents: Lime, Grapefruit, Citronella, Lemongrass, Sage, Basil, Thyme & Rosemary
Oriental Family
The oriental fragrance family is all about warmth, comfort, and indulgence. This family's signature is made of highly aromatic notes like vanilla, smoky incense and complex spices and resins such as amber. Vastly different in style from florals, oriental scents are usually loved in the evening.
Signature Note Scents: Vanilla, Sandalwood, Amber, Caramel & Cinnamon
Festive Fragrances
When the thermostat drops and the days grow shorter, it is time to reach for fragrances that are as cozy and comfy as your favorite Christmas sweater but are sophisticated enough for a Holiday party.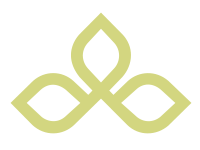 Fragrance Forms
Methods of fragrance delivery abound, with these four options being key staples to offer:
Personal preference, ambiance level desired, and safety concerns will drive consumer choice in the form chosen for purchase.
Must Have Candles
Nothing delivers a cozy or romantic ambiance like the flickering flame of a beautiful candle. Available in an endless array of colors, sizes, and styles to complement any decor, and price options to fit any budget, the candle is a must-have staple in the home fragrance world.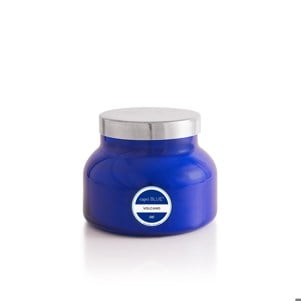 CAPRI BLUE
#CB-503-VOL-R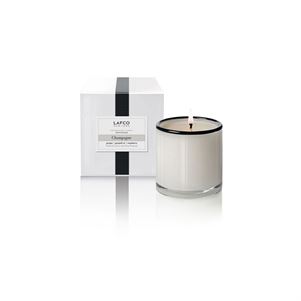 LAFCO NEW YORK
#HH15
Availability: In-Stock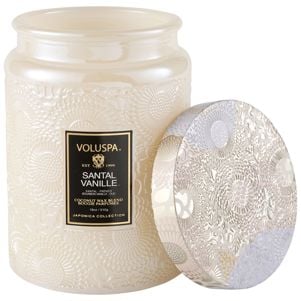 VOLUSPA
#72320

Capri Blue
Popular Diffusers
Reed diffusers offer long-lasting fragrance without the worry of a flickering flame, making them desirable options for areas where a candle simply isn't practical. Their simple style and elegance make them a lovely choice for any setting.

Stonewall Home
Refreshing Room Sprays
Room sprays are designed to invigorate the air around you, and provide a quick way to freshen up a selected area in a flash. The ease of a spray bottle simplifies storage at home, and also allows you to take your aroma on the move - perfect for the car, a hotel room, or the family cabin.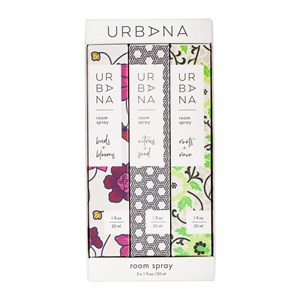 EUROPEAN SOAPS
#75188GF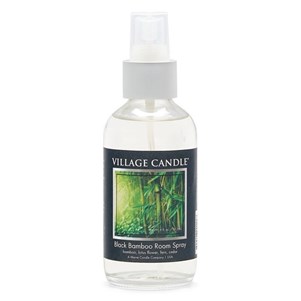 STONEWALL KITCHEN
#4000053
VOLUSPA
#72724

Pura & Thymes Fraiser Fir
Trendy Smart Home Diffusers
Tech-driven consumers will love a smart home diffuser. These devices allow users to completely customize a fragrance experience, and set that experience on a schedule that fits their life. Whether you prefer gentle fragrance that creates a sense of comfort at home or something a little stronger to help mask odor from pets or kids, a smart home diffuser is the ideal solution.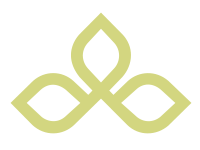 Looking to Browse by Brand?
Shop our selection of brands offering home fragrance in an array of fragrances and vessels.