Buying Guide: Tasteful Trends
The future of food lies in "fine eating", not "fine dining" - meaning the focus is on food without the formality. This fuss-free approach is driving a resurgence in bistros, cocktail lounges, bakeries, and most importantly, in food, tabletop, and kitchenware for our industry. While the the experience is still extremely important, it is in a more relaxed setting. We are also seeing a resurgence in nostalgic flavors. Consumers are indulging in childhood favorites like lunchables, cereal, s'mores, etc. but this time with a grown-up touch thanks to gourmet ingredients, alcohol, and more.
Our tasteful buying guide highlights food and entertaining products that are trending for the holidays and 2023.
Get On Board with Charcuterie
Charcuterie boards will likely never go out of style! In fact, consumers and retailers are just scratching the surface of the serving board trend. Charcuterie continues to gain momentum as shareable gourmet snacking experiences. Shared food experiences feed the need for connection that consumers crave today. Over the past few years, the notion of charcuterie has broadened from basic meats, cheeses, and fruits to include skillfully assembled specialty foods such as chocolate-covered strawberries and unique items such as gourmet marshmallows and plant-based cheeses.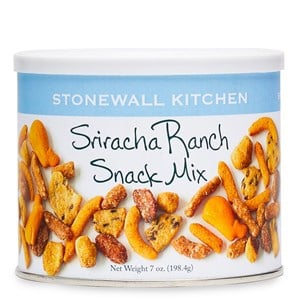 STONEWALL KITCHEN
#553953
Availability: In Stock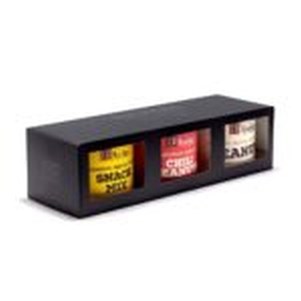 BOURBON BARREL FOODS
#3SNACK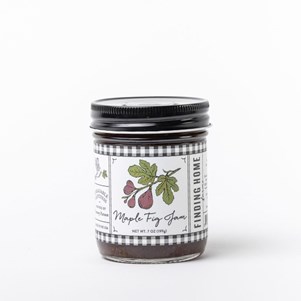 FINDING HOME FARMS
#FHF7564
Availability: Current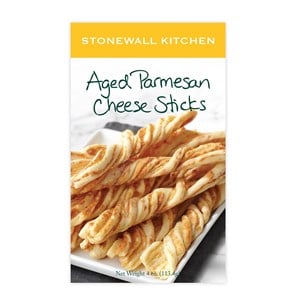 STONEWALL KITCHEN
#553564
Availability: In Stock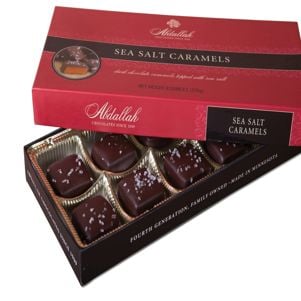 ABDALLAH CANDIES
#0408
"Charcuterie boards represent community, something we all crave," says Mike Buononato, chef and senior VP of Creative Food Solutions, a food innovation consultancy. "They are by design a shareable, artistic execution of flavors, visuals, and textures meant for people to experience together."

Stonewall Kitchen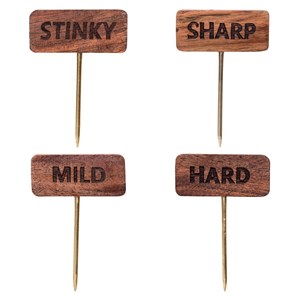 KARMA
#KA171605
Availability: Available 3/23/2023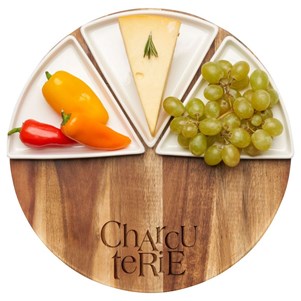 SOPHISTIPLATE-MAPLE LEAF AT HOME
#A1212RD050FS-GNG-03
Availability: Available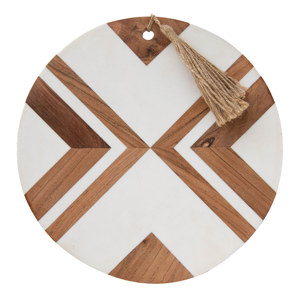 FORESIDE HOME & GARDEN
#FDDD10426
Availability: In Stock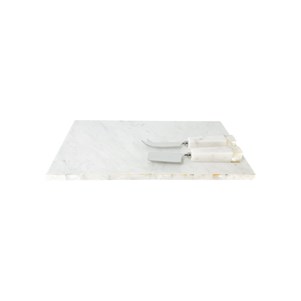 ANAYA
#MOP-31
Availability: In Stock and Ready to Ship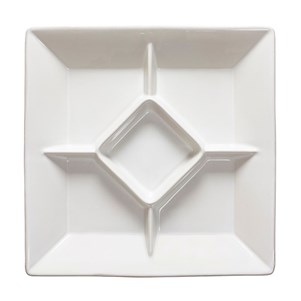 CASAFINA LIVING INC
#ST331-WHI
Availability: QOH_14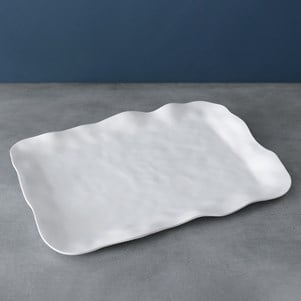 BEATRIZ BALL - NON-METAL
#2550
Availability: In Stock
The Cocktail Craze Continues
The past few years have changed many aspects of consumer habits, including the way people buy and consume beverages. Consumers have traded up to higher-quality drinks during the pandemic, and the premium cocktail craze is here to stay! Whether you are at a fancy lounge or in sweatpants on your sofa, sipping on a beautiful cocktail always makes you feel fabulous. Everyone should be able to make great cocktails at home and our selection of brands make that possible. Then, step up the experience with signature barware.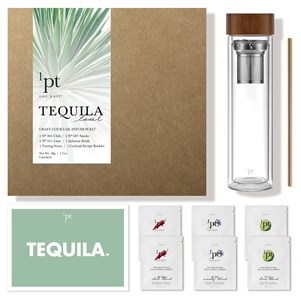 ONE PART CO
#1PT-6004TL
Availability: In Stock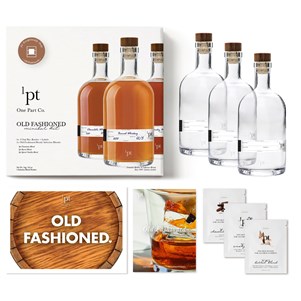 ONE PART CO
#1PT-5005MB
Availability: In Stock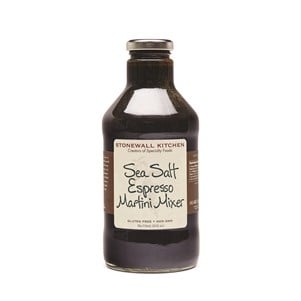 STONEWALL KITCHEN
#172423
Availability: In Stock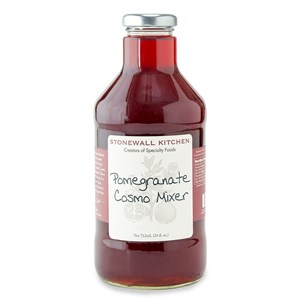 STONEWALL KITCHEN
#172408
Availability: In Stock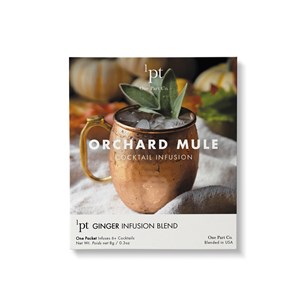 ONE PART CO
#1PT-PV10A
Availability: Available Feb 15 2023
Fall is a great time of year to host some fun cocktail parties! Just break out the festive napkins, serveware and glassware, and rock the cocktail shaker for a memorable night.

Karma
Brunch
Bigger and more experimental breakfasts have been trending this year. With hybrid working models, and fewer of us commuting, breakfast has become more of a focal point. Gone are the days of overnight oats and rushing out the door. Rather than confining breakfast to being eaten first thing, we are spreading our breakfasts out across the morning – making times for things like eggs benedict or shakshuka. In fact, the consumption of eggs has increased over 68% in the last year. Our experimentation with breakfast foods has no doubt spilled over to a not-so-basic weekend brunch, with Bloody Mary and Mimosa bars continuing to be an essential part of the brunch experience in 2023.
Baking
Bakery products are staples in US households. The baking craze ramped up during the pandemic, with approximately 30% of consumers reporting acquiring new baking skills during the pandemic. Online searches for sourdough, banana bread, brownies, and even pizza dough reached all-time highs, according to Google Trends. While the baking craze may seem to be on the decline, Google searches reveal that these foods have remained more popular than before the pandemic. Pandemic rookies have turned into lifelong bakers, as consumers are turning to baking as a way to unwind.
Festive Flavors & Favorites
From drinks to dinners, table settings to sweets and everything in between, customers will be treating themselves during the holiday season. This year, consumers will be reinventing traditions, serving familiar classics with modern twists to impress loved ones and make the holidays special.
Laura Strapp, head of buying at Cotswold Fayre, told Speciality Food "We are expecting customers to go all out for Christmas this year despite continually seeing the cost of living rising. Where consumers are looking to make cutbacks, we think they will still look to then treat themselves at Christmas and go for all the trimmings."
We are all seeking the cozy feeling that comes with retro flavors, foods from the past, and dishes we loved as kids. Digging out family recipes and our selection of festive favorites is a sure way to serve up some nostalgia this holiday season.
Gourmet Gifts
It can be hard to find thoughtful, meaningful gifts for the ones we love. But, if there is one thing that will be sure to delight even the hardest-to-please friend or family member, it is food - especially if it is packaged the right way. No matter the person or occasion, there is a food gift that will make their day. Even though a box of homemade Christmas cookies can be extremely meaningful (and delicious) not everyone has the ability or time to bake, decorate, wrap, and deliver handmade goodies. Our featured foodie gifts will feed your customers stomachs and their souls.
Curating Choices for Shoppers
Consumers are spending less money on gifts and more on experiences. Food, conveniently, is both a gift and experience. Over the past few years, food has become extremely giftable if it is packaged the right way. Whether you are just starting to offer food or looking to elevate your current assortments, we've put together a list of popular seasonal merchandising stories with food and tabletop product recommendations to elevate what you offer.
Football and Tailgating
Charcuterie & Charcuterie Boards
Snacks
Barbecue
Chili & Cornbread
Melamine Tableware and Trays
Acrylic Drinkware
Napkins
Halloween
Artisanal Chocolates
Die-Cut Paper Plates
Candy Charcuterie Boards
Hostess Gift
Appetizers
Tea Towels
Serving Trays
Mix & match food and tabletop items to create a unique gift basket
Friendsgiving & Thanksgiving
Cocktails
Barware
Trays
Festive Table Settings
Casserole Dishes
Fall flavors such as turkey, apple, cranberry, and pumpkin or decor inspired by those flavors, all things pie
Baking and Kids Holiday
Cookie Mixes
Cookie Cutters
Die-Cut Paper Plates
Matching aprons for parents & kids
Christmas
Festive Tablescapes and Drinkware
Nostalgic Nods to Santa and Nutcrackers
Sweet Treats and Cookie Mixes
New Years
Cocktails
Champagne Flutes
Charcuterie & Charcuterie Boards