Buying Guide: Seasonal Style
"Fall has got to be the greatest time of year for fashion," said Seth Weisser, cofounder and CEO of What Goes Around Comes Around. "The change in weather opens up so many wardrobe opportunities."
The time has come to accept that summer is over and fall is here. Customers are packing away their linen dresses and denim cutoffs to make room for sweaters, jackets, and scarves to create cozy yet stylish outfits.
A recent Ipsos poll of more than 3,000 Americans, commissioned by Synchrony Financial, showed that most consumers plan to shop for fall fashion for themselves or others and that the in-store experience was by far the most preferred among all age groups—even millennials.
So, grab a hot cup of apple cider or pumpkin spice latte and dig into our latest buying guide featuring 50+ fall/winter clothing pieces that will upgrade any wardrobe, and ensure your store is stocked with the right pieces as shoppers come in to update their seasonal looks.

Coco + Carmen
Layers to Love
Layering season has arrived! Classic coats and puffers are making their way back into consumers hearts (and closets). Neutral coats and jackets are always a win win. You can't go wrong with having a selection of black, grey, or camel-toned jackets and handbags. And while neutrals are here to stay, bold layers are making waves this fall. Stock your store with bold scarves or offer a tried and true best-seller in an unexpected pop of color.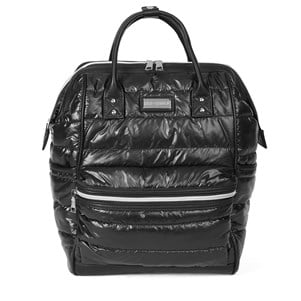 TGB BRANDS
#2048012A
Availability: Running Low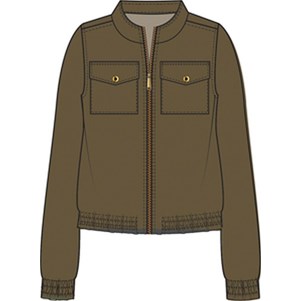 SPARTINA 449
#498514

Coco + Carmen

Coco + Carmen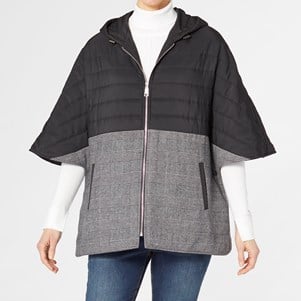 TGB BRANDS
#2249005A
Availability: Running Low

Coco + Carmen
Find Your Festive
It's (almost) that time of year again for us to gather with friends and family to celebrate the holidays! Consumers are looking to discover that perfect look for every event on their holiday calendar (casual night in, night out, or a holiday party). You can't go wrong with red for this year's holiday season, so make your holiday merchandising stories pop with a bright red dress or sweater. We will also see a return of traditional pieces, such as fur coats and velvet - these pieces make a great WOW piece that could be used in your window displays.

Coco + Carmen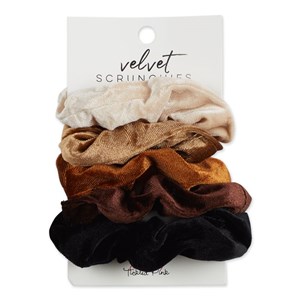 HADLEY WREN
#811451
Availability: IN STOCK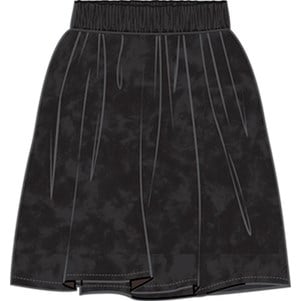 SPARTINA 449
#369143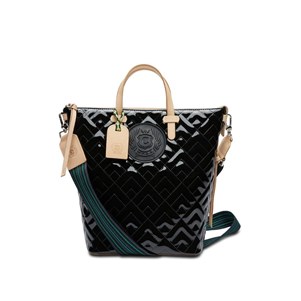 CONSUELA
#SLNG2124NEINOS
Availability: Avail in 2 weeks - Existing and New Orders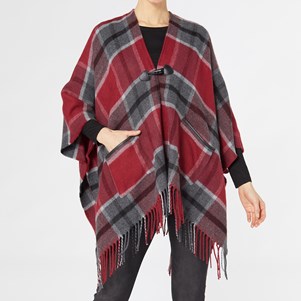 TGB BRANDS
#2244514B
Availability: In Stock

MERSEA
Jewelry Trends
The "more is more" sentiment seems to epitomize Fall/Winter 2022 jewelry trends, as these piled-on jewelry looks flooded the runways. If you've been tracking jewelry trends from the past few seasons, you are aware of the silver rise. This doesn't mean consumers will be retiring their yellow gold, but instead combining the two. Make sure your store is stocked with both so customers can create their own mixed metal, runway-inspired look.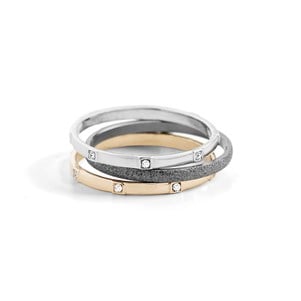 TGB BRANDS
#2045110D
Availability: In Stock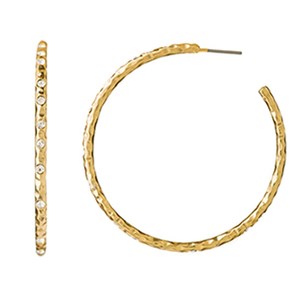 SPARTINA 449
#507110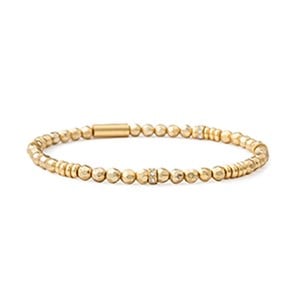 SPARTINA 449
#506755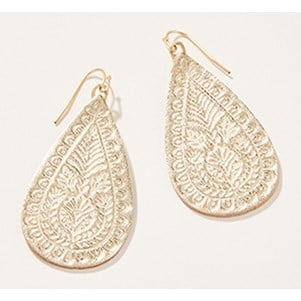 SPARTINA 449
#364483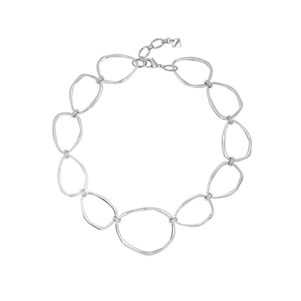 VIDDA
#00689000
Availability: In Stock

Spartina 449
Giftable Jewelry
According to Gift Industry Statistics, 58% of women would like to receive jewelry as a gift. Most women, 57%, cite earrings as their top gift choice due to their versatility, 42% prefer necklaces, 30% bracelets, and 26% fashion rings. While social media and websites play an important role, many consumers still like to go to physical stores and see what's on display to get inspiration for their holiday gifts. A curated selection of giftable jewelry is a must for any retailer going into the fourth quarter.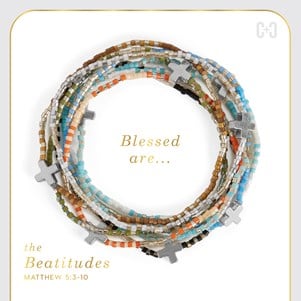 TGB BRANDS
#2235065A
Availability: In Stock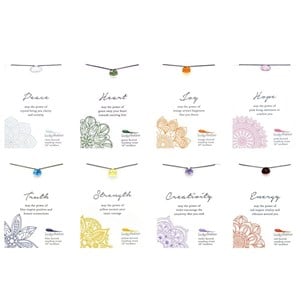 LUCKY FEATHER
#CPN.AST2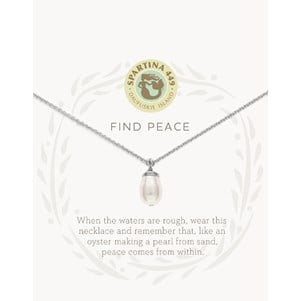 SPARTINA 449
#501651
TGB BRANDS
#2235082A
Availability: In Stock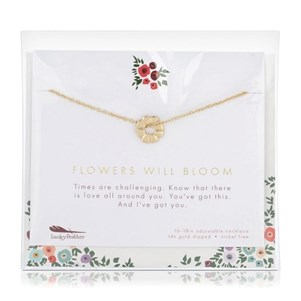 LUCKY FEATHER
#FFG.BLOOM
Accessories Trends
As consumers start to turn over their wardrobes in preparation for the fall and winter months, it is important they do the same with their accessories to reflect the season's trends. Unlike shopping for apparel, accessories are a statement piece that everyone can feel good in. Accessories like the handbags, scarves, and hats featured below can add a touch that polishes any outfit with style.
Merchandising Tip: Make sure to accessorize your mannequins!
Handbags
Sling bags, belt bags, and messengers bags are all trending, and women are increasingly personalizing their bags with unique woven straps.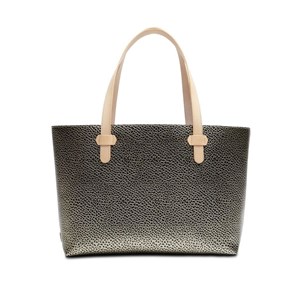 CONSUELA
#BRZY2799PTHROS
Availability: In Stock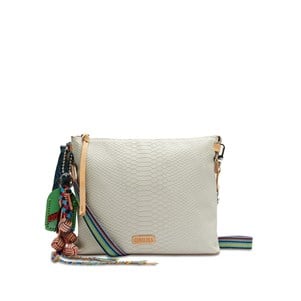 CONSUELA
#6964
Availability: On Order Avail >2 Weeks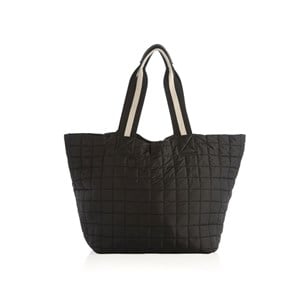 SHIRALEAH
#01-83-518BLK
Availability: 36 available.

Coco + Carmen
Scarves
Cashmere scarves, oversize scarves, and snoods are all trending this fall and people are wearing scarves in different ways. For example, many are belting oversize scarves for a more stylized and fitted look.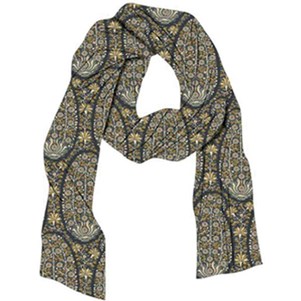 SPARTINA 449
#367064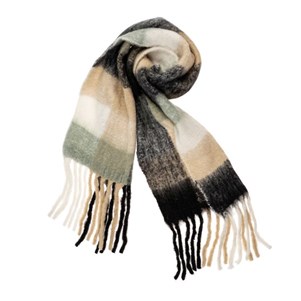 INDABA - IN STOCK
#6-8870
Hats
Hats are having their moment! A hat is a classic staple piece that simply makes your fall look come together. A good wide brim hat can pull together an outfit for any outing - from a casual shopping day to brunch with friends.

Coco + Carmen
New Season. New Style.
We hope our Seasonal Fashion Buying Guide helps you make your "must-have" list to stock your store this Fall/Holiday season. Make sure to check it twice so you'll be ready for the best holiday season ever!